4 min read
6 Helpful Tips For Choosing The Right Trucking Logistics Software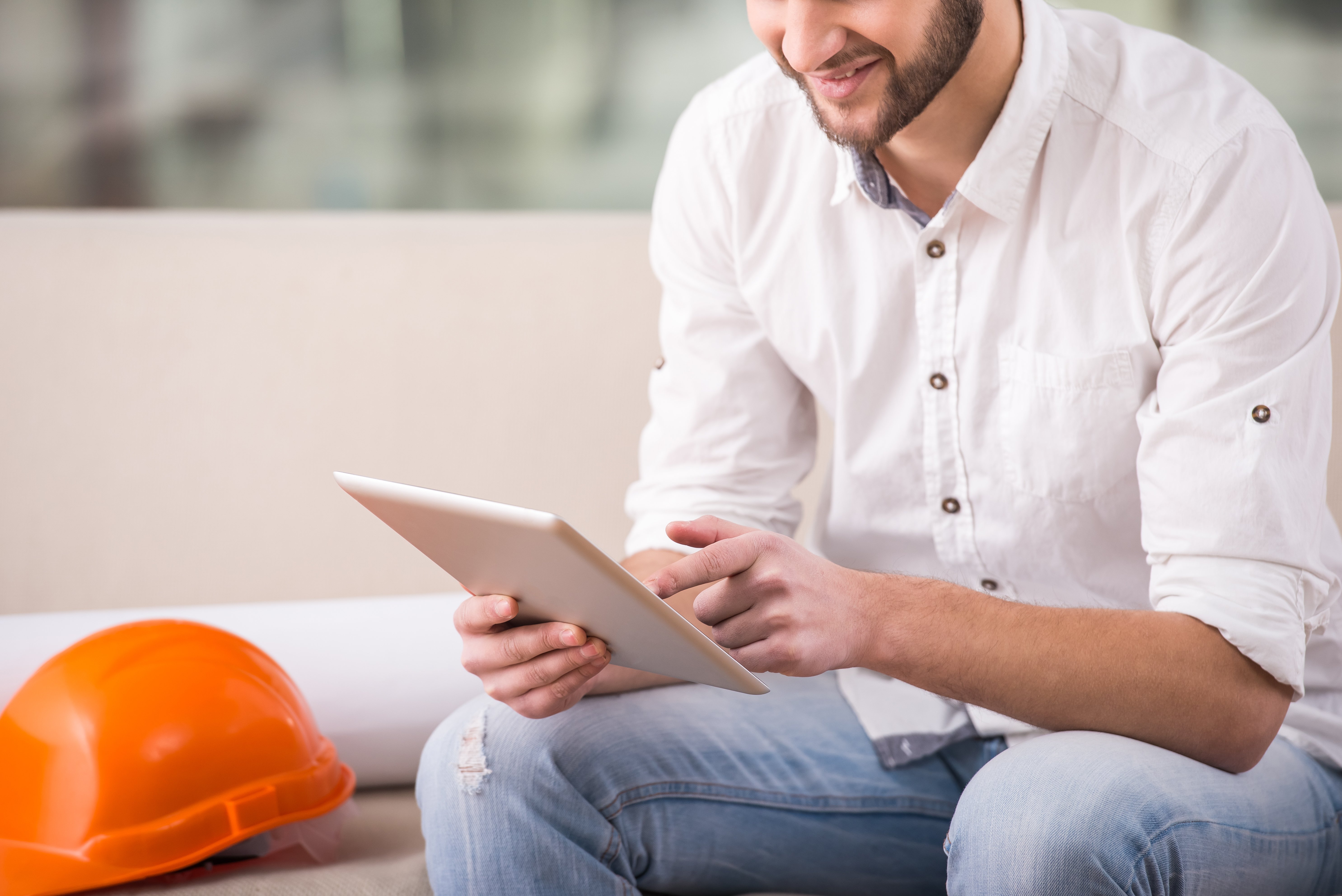 When it comes to trucking logistics software, there are a lot of options available and they all seem to offer something slightly different. It can be difficult to determine the right fit for your business. That's why we have put together 6 tips that will help you evaluate logistics management software to ensure you find the best fit for your business.
The Top 6 Tips for Choosing the Right Trucking Software
Tip 1: Know the Needs of Your Business Before Looking for a Software Solution
It sounds simple, but the first step in the process should always be to ask yourself, "what am I looking to get out of a trucking logistics software?" That will guide the rest of the process and make it much easier to determine who has the functionality that will meet your needs. If you do not take this needed step you will get caught up in features, without really understanding how the solution solves a business problem for you and your team.
Not all software is built equally and many times products claim to do the same things will do them in very different ways. For example, the needs of an LTL shipper, an auto hauler, and a short-haul company will be very different. If a software claims to meet the needs of all three, be sure to test out the functionality for your particular needs.
Tip 2: This is an Investment You Should Get a Return On
One of the largest benefits of selecting a top trucking software is that you can expect a return on your investment. While not all companies guarantee ROI, you should make sure to ask questions that will help you decide if your business can reasonably expect a return. In general, when logistics management software is put in place, it increases hauler productivity by 15% or more but there are more ways to save than hauler productivity.
Does this software help make your projects and plants more productive?
Are you able to reduce wait times and trucking waste?
Do you have more visibility into trucking costs and forecasts?
All of these are benefits you should expect when bringing on a trucking logistics software.
Tip 3: Get Your Team Excited
Adopting new software can often have negative connotations but it doesn't have to be a difficult process for your team. Odds are you are evaluating software options to make your team's life easier and more productive. Involving key stakeholders in the process can help ensure they fully utilize the option you select because they feel they have been part of the process. This can be easily accomplished through demos with the software company or even a more in-depth trial if you have narrowed it down to one solid fit.
Tip 4: Flexibility Is A Game-Changer
One item that often gets overlooked is flexibility. Is your entire team able to utilize the logistics software in the office, at home, and on the road? If the answer is no, you need to ask yourself where does your team typically work? It is becoming increasingly important to ensure that your operations don't grind to a halt if, for example, your dispatchers need to work from home for a day or a few weeks. Even if you don't have to use it all the time, having the option to work from anywhere is worth considering.
Tip 5: Understand the Value of Automation
There are more and more ways that automation can play a role in helping streamline your operations and payments. Trucking logistics software should help you take advantage of automation in the following ways:
Hauler invoice generation: The system you select should simplify the invoicing process for the hired haulers you work with. Rather than collecting dozens of invoices and manually checking each of them for discrepancies, you should be able to rely on getting one weekly invoice for ALL the hauling you have hired in the week. This not only automates a very manual process but helps improve the accuracy of payments.
Digital ticket records: Let's face it, there is a lot of paperwork involved in trucking. Which means that it is fairly easy for paperwork to go missing. When you utilize software, you should be able to trust that all paper slips are logged digitally and are available in real-time and historically.
Bulk re-ordering: If you are working on a long-term project the process of re-ordering is manual and time-consuming. However, a software solution can help automate this process with the click of a button making life easier for your team and allowing them to focus their energy on other areas of the business.
Tip 6: Don't Forget About The Back Office
The benefits of utilizing logistics management software impact more than operations. There can be significant benefits to the back office team and it is important to consider these benefits of logistics software while evaluating your options. Does the software you are considering allow for easier reconciliation of payments, management of disputes, and record-keeping of paperwork digitally?
If the back office team is free from generating invoices and hunting for scale tickets, their efforts can be redirected elsewhere. This includes better dispute management, cost forecasting, project profitability projections, and identification of waste, fraud, and abuse. Although a logistics software solution did not directly impact these activities, the efficiencies gained by this function can result in an overall stronger company financial performance.
Get the Process Started
We hope these tips will help you evaluate software options for trucking logistics. While these tips apply for many types of trucking, they ring particularly true if you are evaluating options to manage your short-haul trucking. There are unique challenges that occur in the short-haul trucking world and finding a trusted partner to help you navigate the latest technology can be tough. TRUX's dump truck logistics platform is specifically designed for dump truck owners, brokers, contractors, and material producers. If you are looking for software that can help you manage the dump trucks you own and those you hire, talking to one of our logistics experts is a great first step. Not to mention, we have the nation's largest network of technology-enabled dump truck drivers available in our marketplace, ensuring that when you need an extra truck - you don't have to search for hours to find one!
Connect with one of our logistics experts today and don't forget to do Tip Number 1 before your call!