Trux enables your fleet to
dispatch digitally, cut down on back office work, track trucks in real-time
Managing dump trucks and ever-changing schedules can get overwhelming. Trux helps fleet owners manage their trucks, get real-time visibility, cut down on paperwork, and access more jobs.
Keep your trucks busy and working for you.
In the last year alone, over 76,200 jobs were posted to the Trux Marketplace for Fleet Owners to claim and accept resulting in over 62,400 weekly hauler payments.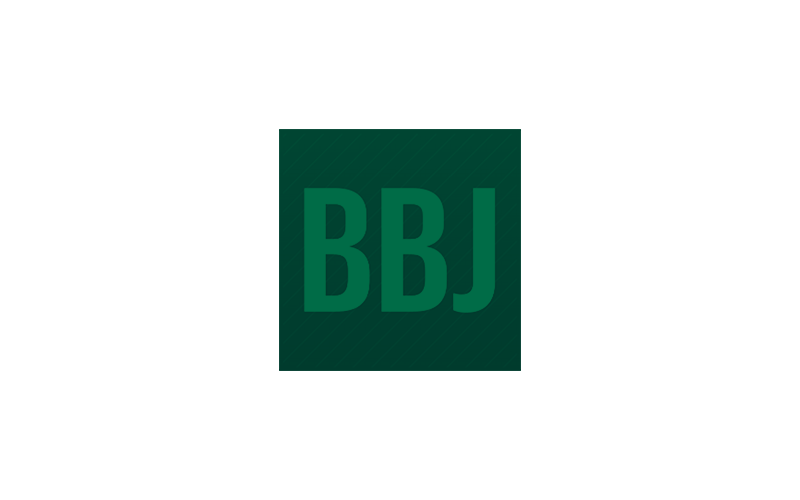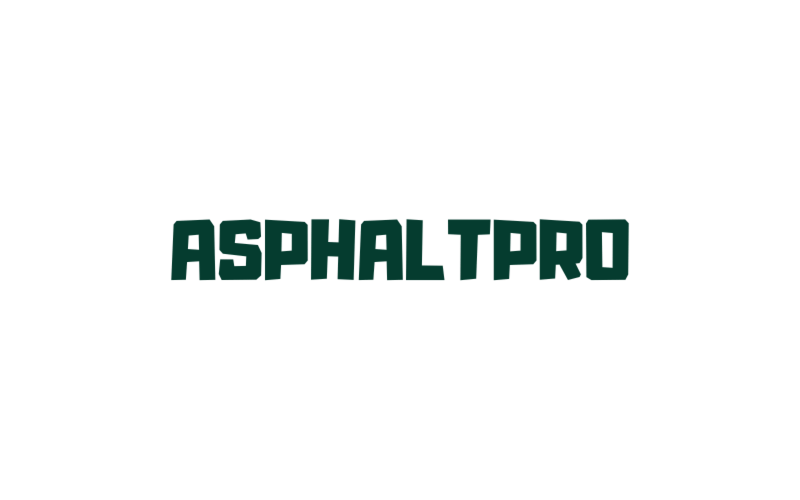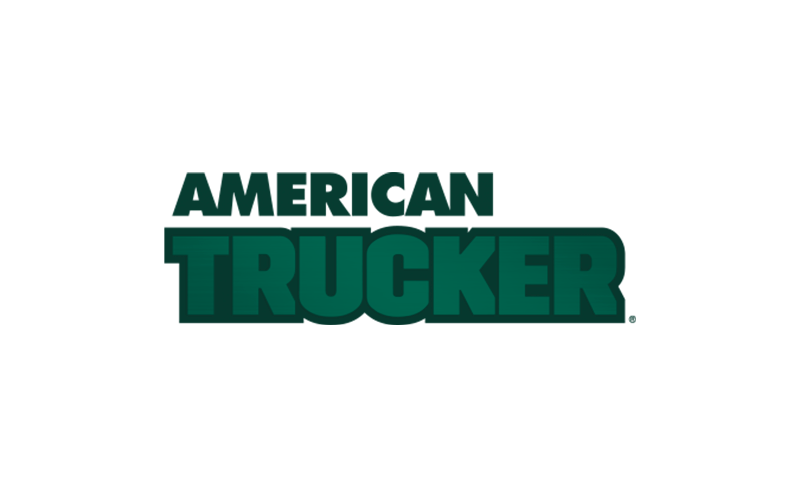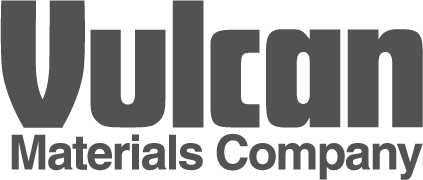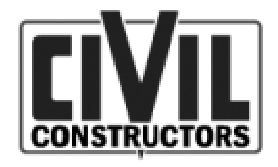 The Leading Dump Truck Logistics Platform For Fleet Owners
Access More Work
Busy trucks are good for business. With access to the nation's largest dump truck marketplace, you can find additional work when you need it.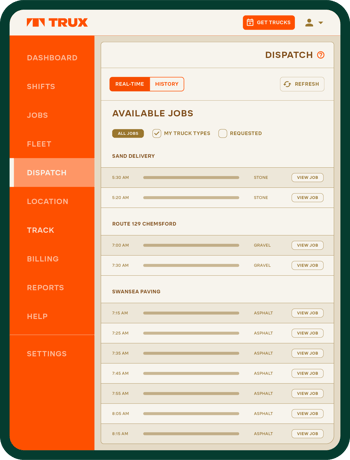 Assign Work Digitally
Manage your trucks with digital scheduling and dispatching. Track progress throughout the day. Easily manage change orders and reassign haulers.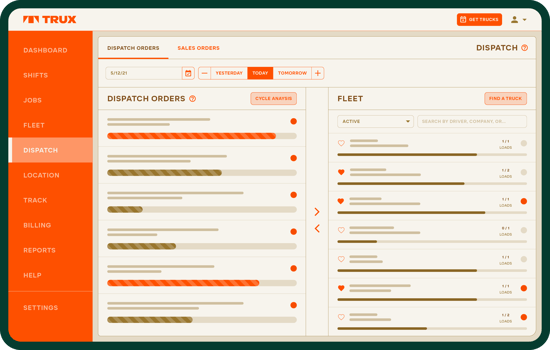 Our partnership with TRUX over the past 2 years has allowed my team to vastly improve our trucking operations. TRUX gives us the ability to efficiently manage our fleet, get additional dump trucks when we need them, monitor performance, get digital copies of our tickets and gain access to cost data in real-time. TRUX has helped provide quality control over our trucking operations as we can deliver on our commitments to our clients.
Michael Musto
CEO & President
Get Paid Faster
Trux pays you weekly for work you and your drivers complete from the Trux Marketplace! We take care of invoicing the contractors and materials producers.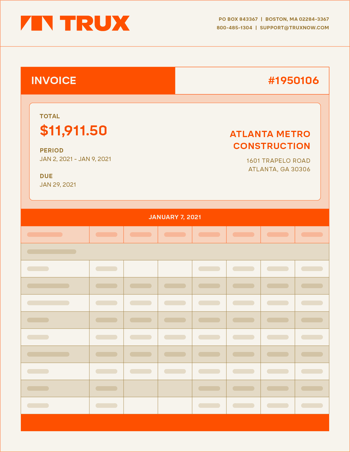 Improve Visibility
Track your earnings and view completed load slips by week, by job, and by hauler in real-time.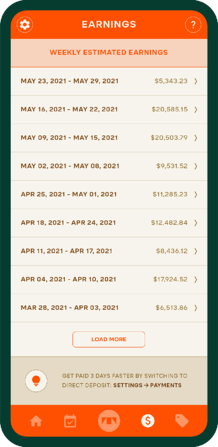 HERE'S WHAT OUR USERS HAVE TO SAY
Find out how 3531 Trucking Inc. leveraged Trux to transform their dispatching & hauler operations in our case study.
We knew we needed to find more reliable trucking. Rather than focusing on the problem, we knew the only way to get ahead was to find a solution and Trux is the solution that works best for our business. By leveraging the Trux platform, we are able to reliably find trucks when we need them, ensure material is delivered to the job site on time, and remain nimble as changes to our schedules occur.
John Carney
Foreman
Manage Your Logistics More Efficiently