Innovation That Works Hard
We are excited to have you join our team!
We didn't make them write this. Promise.
"Working with TRUX for the last 2 years has been great. My job is all about paying truckers for the work they do on our app. It is really rewarding to know the difference we make for them. Getting paid on time used to be a bit nightmarish for them. With TRUX, they don't have to stress."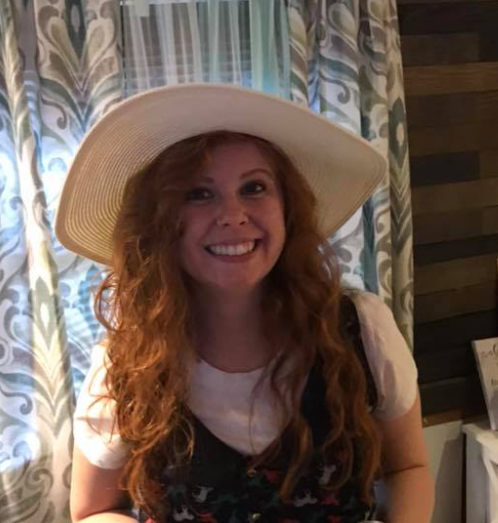 Brittany Davis
AP Manager
"I started working at TRUX almost two years ago. I love coming to work everyday because I am able to see how technology can help our customers stay organized and manage their entire business. It's rewarding to see the difference I can make in their lives."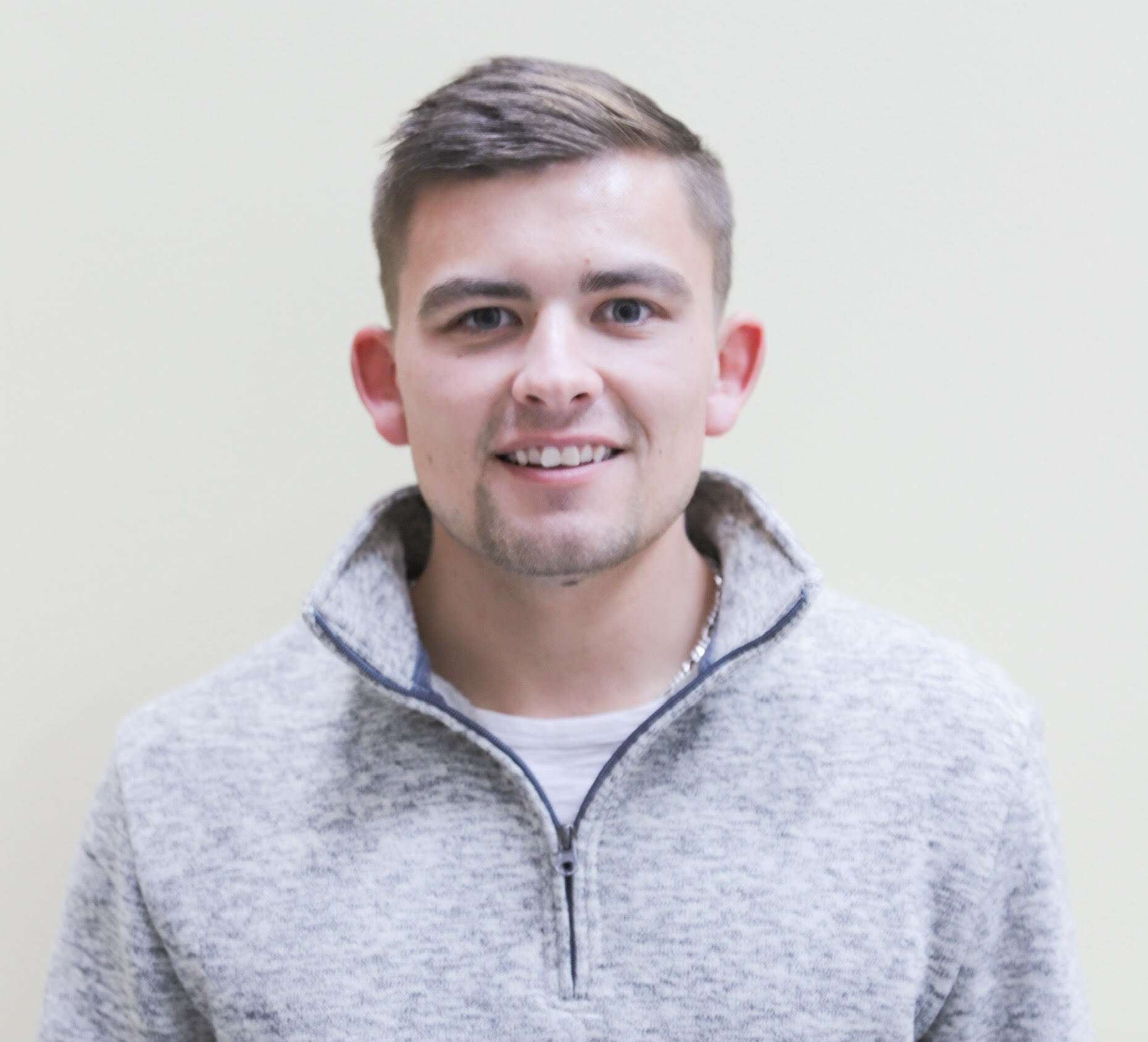 Brady Jones
Operations Account Manager
"I started my career with TRUX more than two years ago. I enjoy learning about the operational aspect of the construction and mining industry, how our dispatching software enhances the day to day operations of our users, and the strategic value it offers for our customers."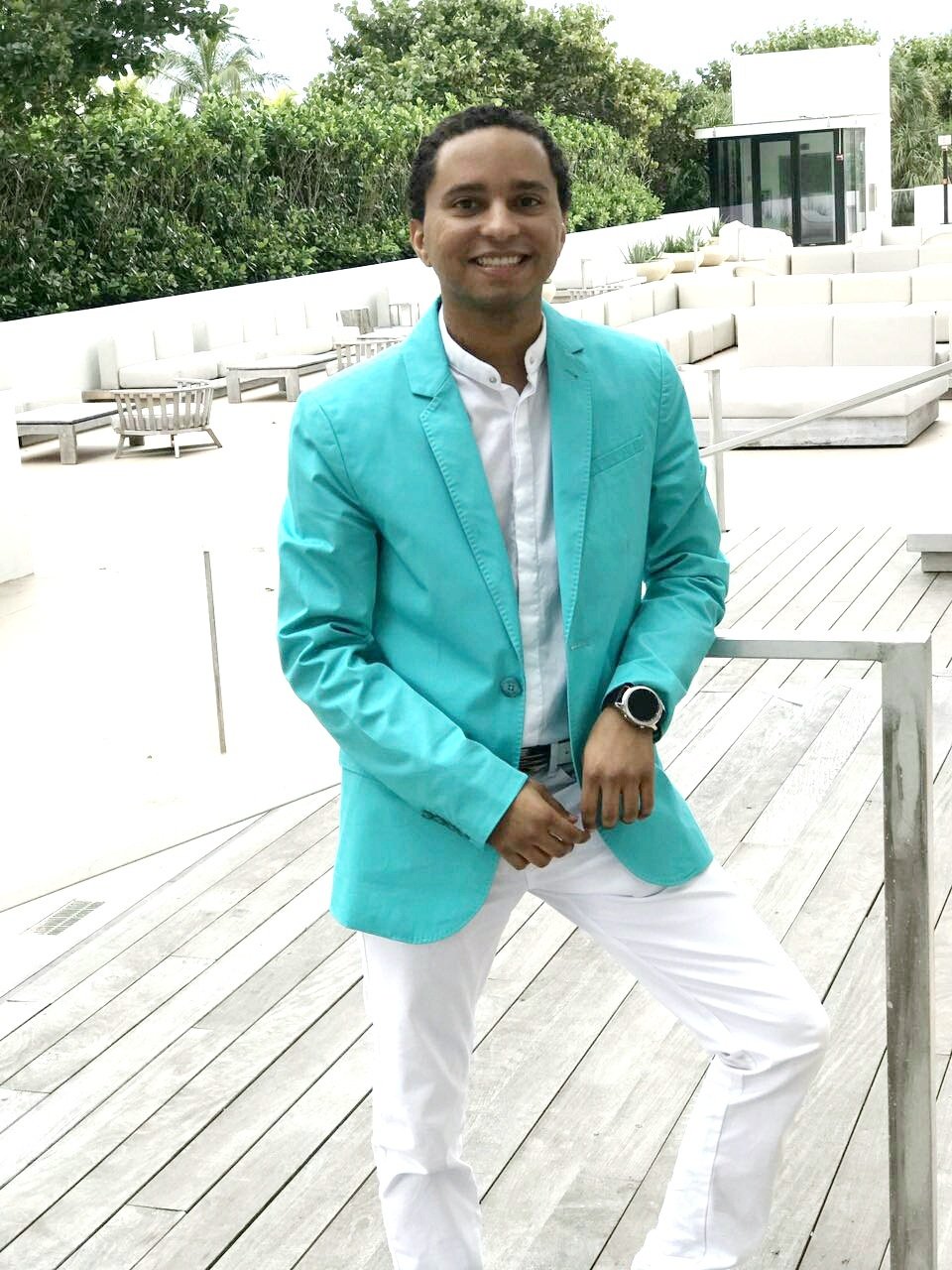 John Wise
Service Delivery Manager
Explore our Open Positions
Shift your career into high gear with Trux, the leader in modern construction logistics technology. We're always on the lookout for top talent. Check out our open positions below. Don't see something that's a good fit? Feel free to send your resume to hr@truxnow.com. We will be in touch if a role that matches your skills and experience becomes available.