JOIN OVER 14K BUSINESSES USING TRUX
FEATURED IN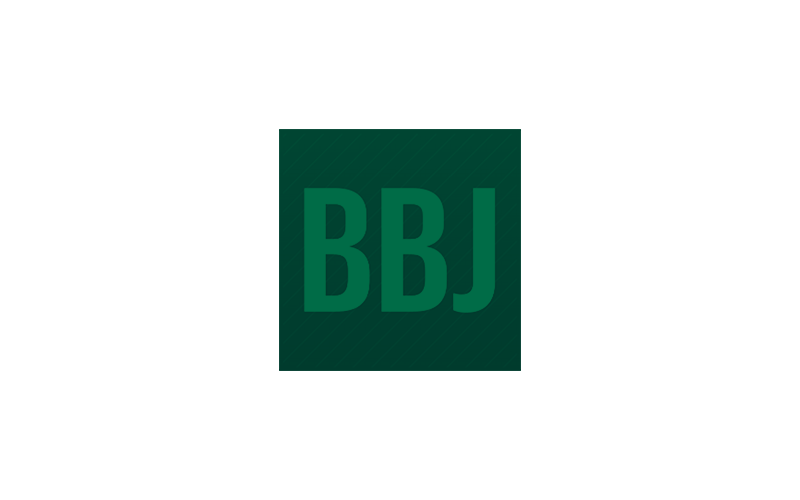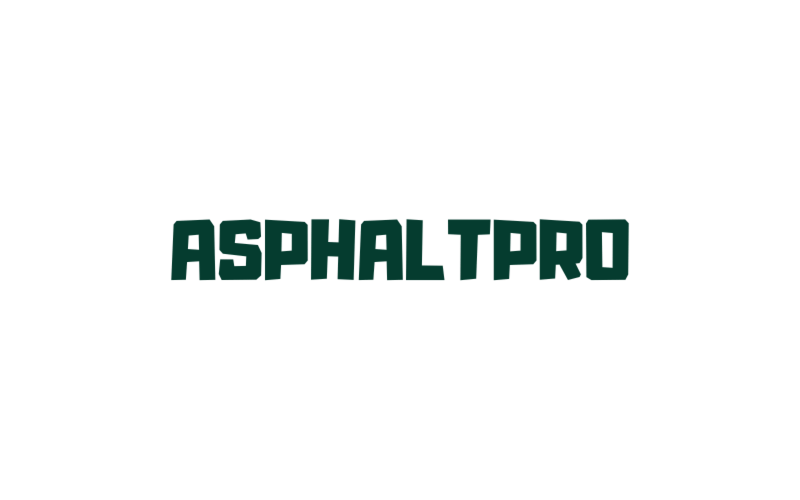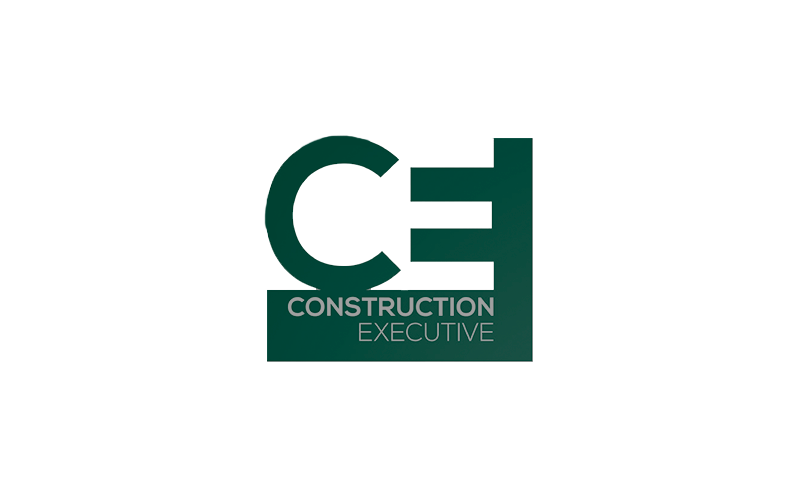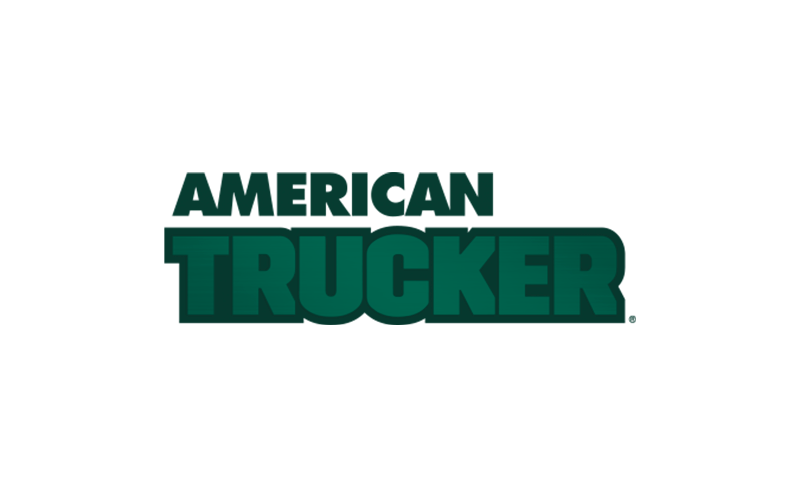 What we do
Trux streamlines dispatching, delivery, communication, and back-office processes, giving you the control, visibility, and efficiency to keep projects running on time and on budget.
Who we serve
Whether you're a material producer, contractor, fleet owner, broker or hauler, Trux has a solution for you. Scroll down to check them out.
We knew we needed to find more reliable trucking. Rather than focusing on the problem, we knew the only way to get ahead was to find a solution. Harness is solution and results-driven, Trux is the solution that works best for our business. By leveraging Trux's platform, we are able to reliably find trucks when we need them, ensure material is delivered to the job site on time, and remain nimble as changes to our schedules occur.
John Carney
Foreman at Harness Solutions LLC
Our partnership with Trux over the past 2 years has allowed my team to vastly improve our trucking operations. Trux gives us the ability to efficiently manage out fleet, get additional dump trucks when we need them, monitor performance, get digital copies of our tickets and gain access to cost data in real-time. Trux has helped provide quality control over our trucking operations as we can deliver on our commitments to our clients.
Michael Musto
CEO & President at U.S. Pavement Services
Get a demo
Want to try Trux? Complete this form and have one of our experts walk you through a demo.