- Case Study -
Dunn Construction
How Dunn Construction created 30-40% new revenue growth with Trux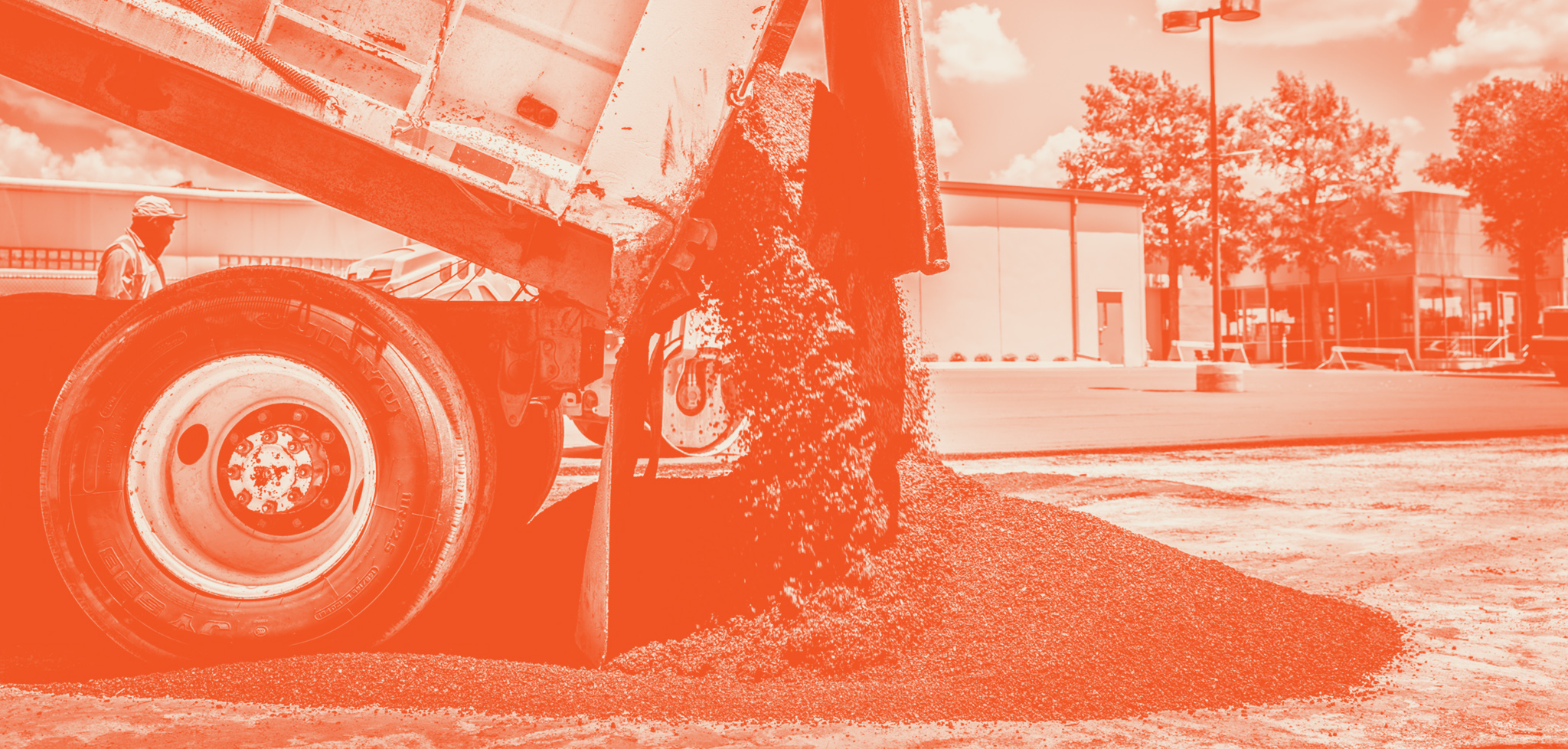 Increased new business, strengthened existing relationships, and built a whole new way of doing business.
Challenges
Finding a tool to help Dunn capitalize on the significant demand for dump trucks in their market.
The Results
Significant growth in new business, expansion of relationships with existing vendors, and a reduction in deadhead.
If you drive on it, park on it, or land on it,
Dunn Construction builds it.
Headquarters: Birmingham, AL
Industry: Aggregate, Asphalt, Trucking Services, Field Operations, and Quality Control
Founded: 1878
Company Size: ~2000 employees
Website: http://www.dunnconstruction.com/
"A lot of our hauling is done by lanes that are not dependent on weather. We service customers that are hauling rain or shine. They do fluctuate in volume day to day. TRUX enables us to pivot on a dime in the middle of a day. Being able to be that nimble is unheard of."
- Robert Powell, Assistant VP of Aggregates, Dunn Construction
Dunn is a 5th generation, privately-held, family-owned construction company with 146 years of experience. Their work spans aggregate, trucking services, and heavy civil construction. Dunn was introduced to TRUX through one of their existing vendors and they decided to jump on board immediately. While they didn't join TRUX because of a systemic challenge they were facing, they have been able to gain access to incremental work from their existing relationships and build new relationships in their service area.
Robert Powell, Assistant VP of Aggregates, says, "there is so much demand for dump trucks and so few trucks in our market." This realization has led Dunn Construction to decide to go vertical and become an independent hauler in the market leveraging TRUX to efficiently grow their business. Using the TRUX platform, they have been able to grow their brand new business by 30-40% month over month, demonstrating how impactful access to more work has been and how much demand there is in their market.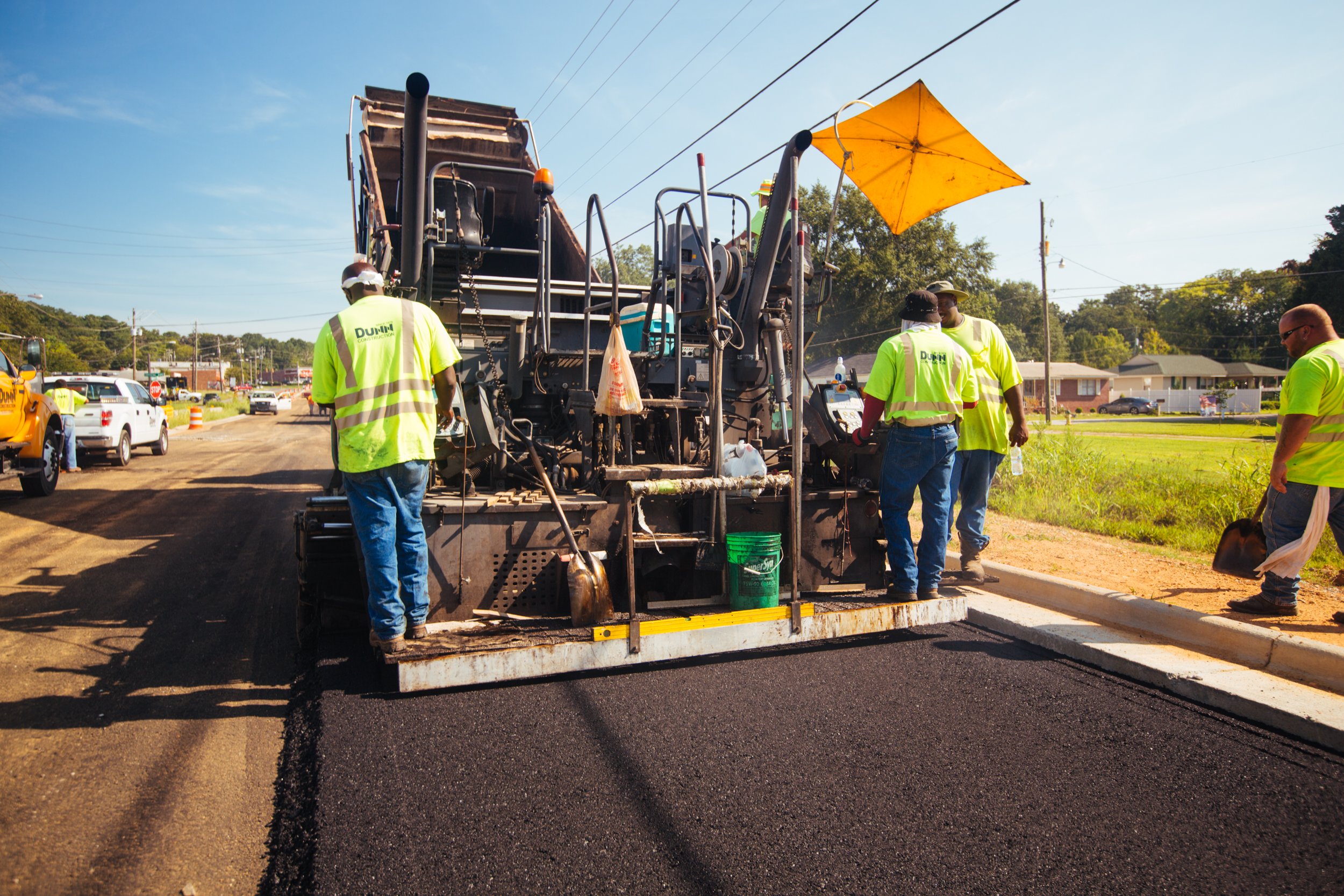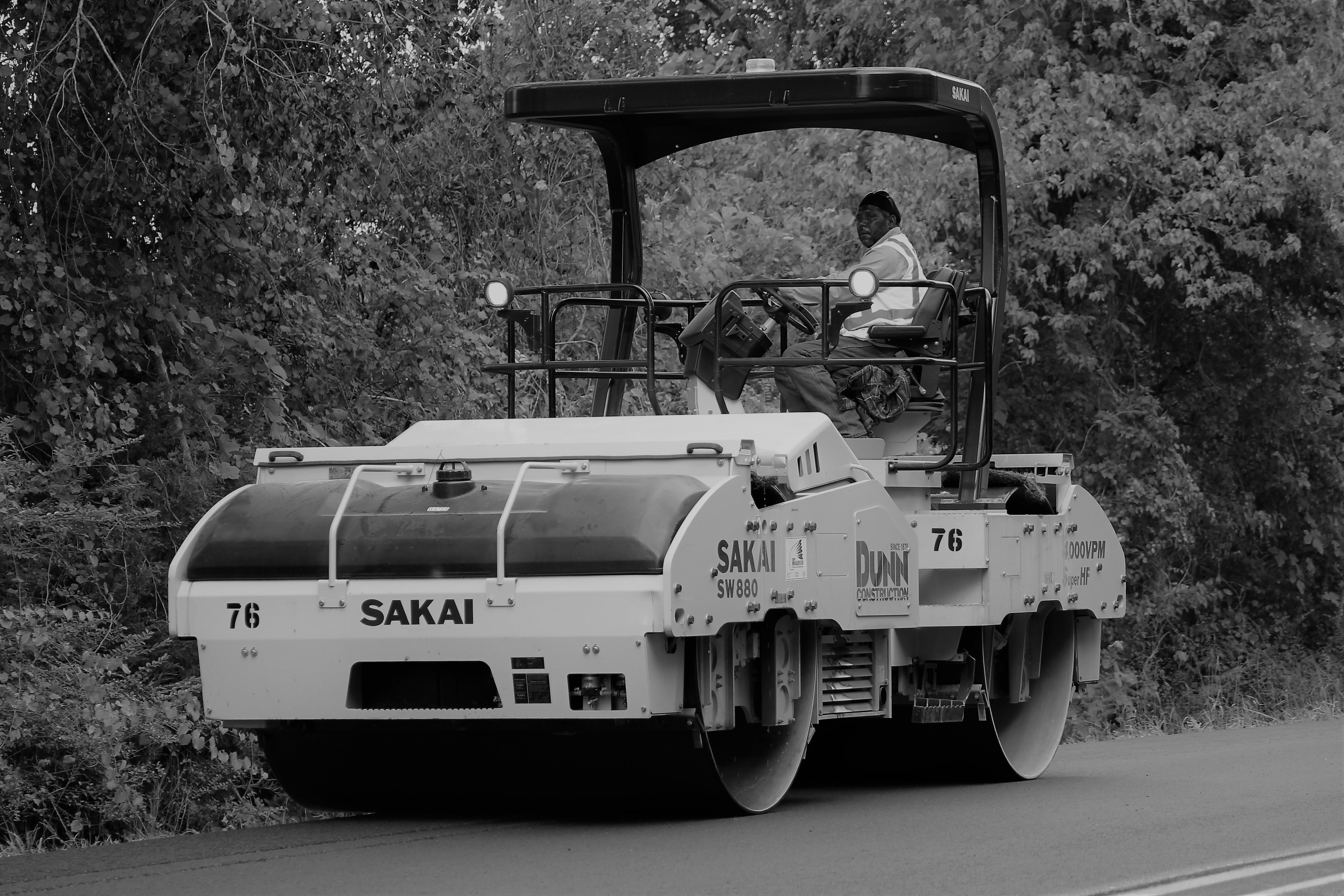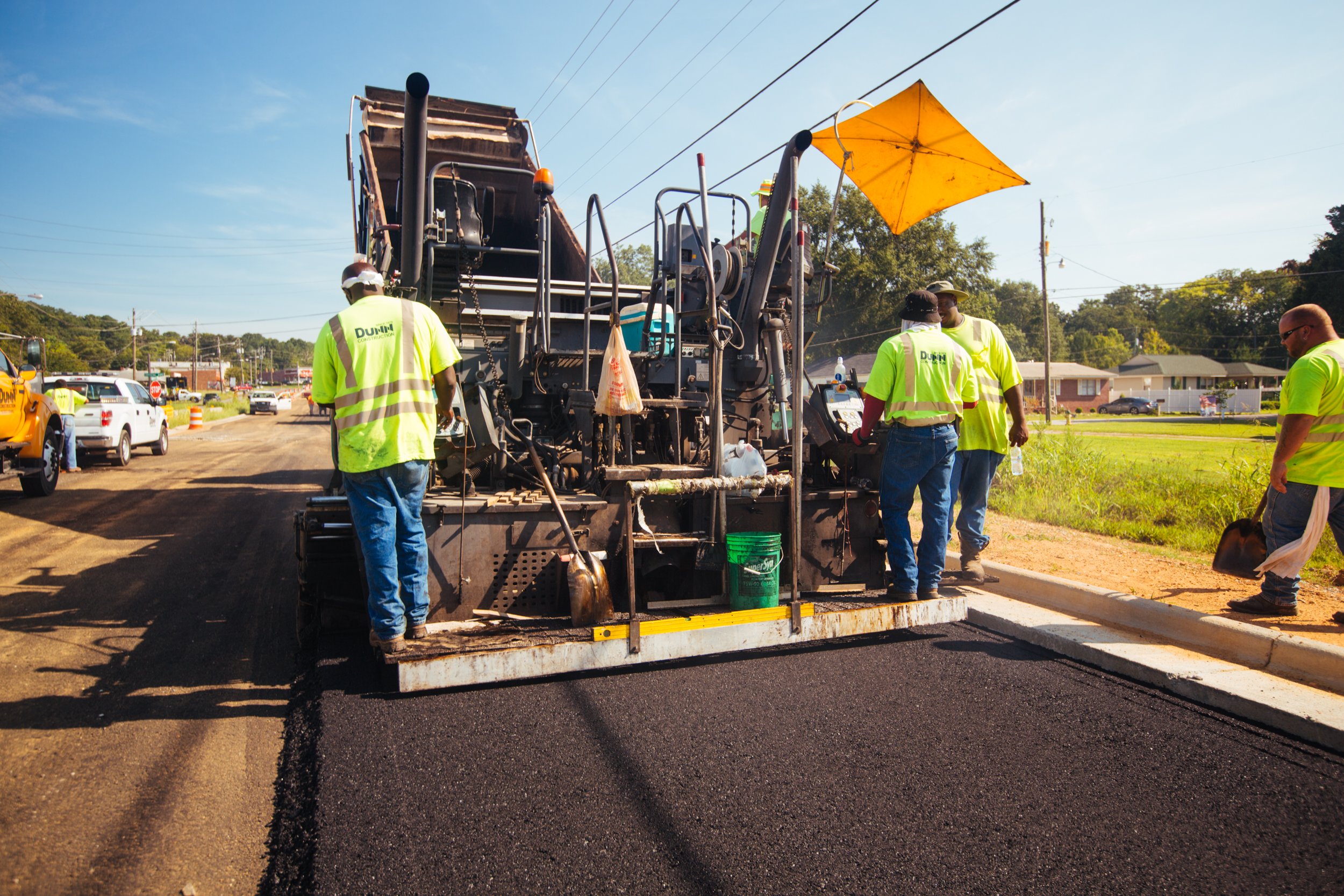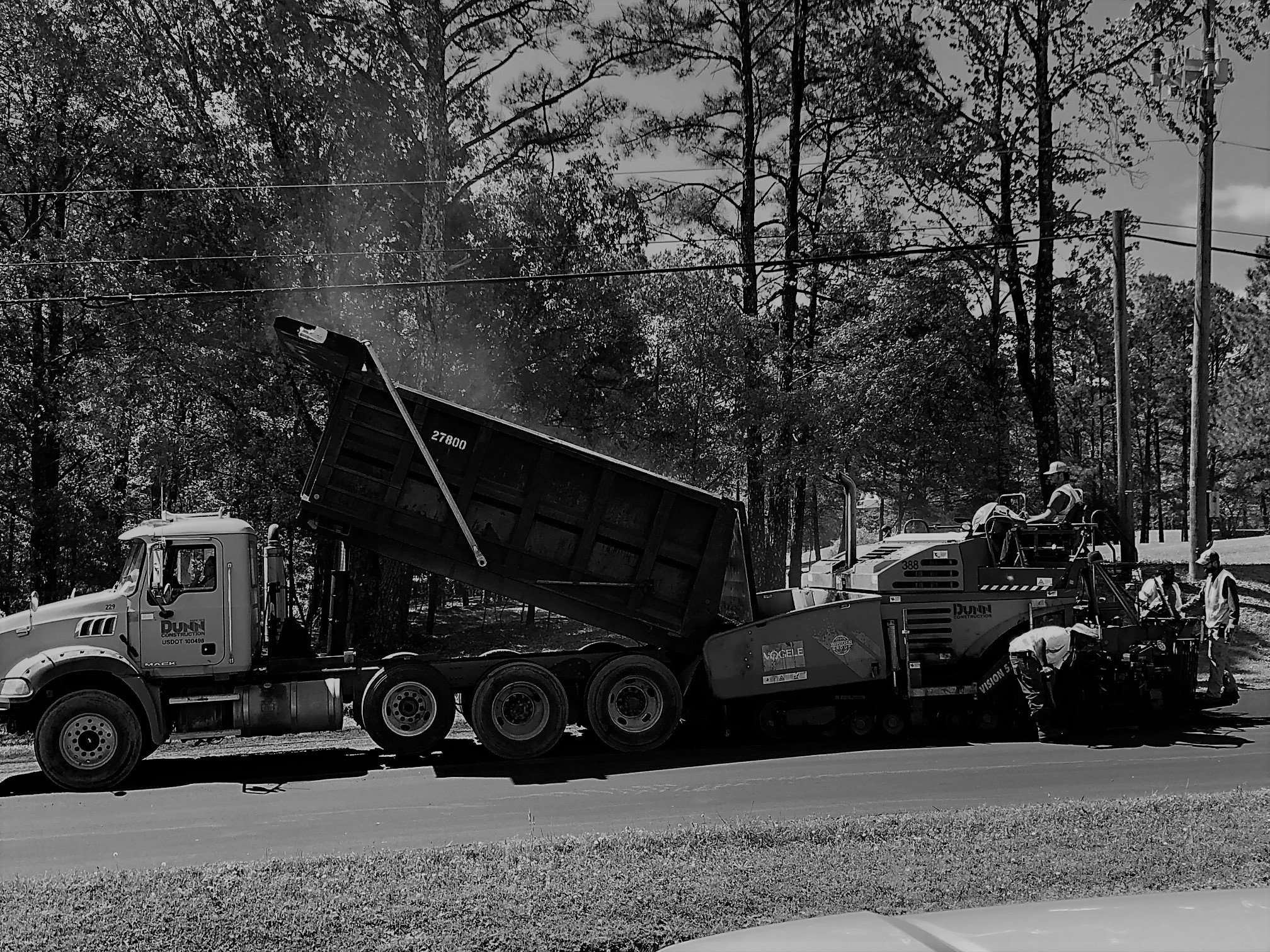 Robert wondered how the transition from phone calls and text messaging would be for his dispatchers and drivers. To his surprise, his team (that do not consider themselves to be "tech guys") find The TRUX app easy to navigate.
"They like the app so much they even dispatch through the app as their preferred method. And we are now able to accept loads and dispatch a driver faster than picking up a phone and coordinating with a driver."
Robert's concerns about his team's ability to navigate TRUX were quickly alleviated. Not only have they been able to navigate the app and improve communication, but they have also been able to get more strategic with their scheduling and dispatching.
The team at Dunn has leveraged the ability to pick up an extra load at the beginning or end of a shift to significantly reduce deadhead and idle time. "At the end of a quarter or year, all of those instances add up to a huge efficiency gain and real dollars." Dunn has been able to reduce deadhead for their longer hauls. Rather than sending a driver out to a location empty to pick up a load, they search the Marketplace to see if there is a job available that would allow them to drive full in each direction. This ensures the driver is getting paid in both directions and Dunn is able to capitalize on every available load.
The benefits of using TRUX have not only been felt by dispatch and the drivers, but it's also positively impacted relationships with existing vendors and the back office. "One of our existing vendor relationships has really blossomed through the use of TRUX. We are able to accept a load in the morning and stay busy throughout the entire day." The vendor and Dunn both utilize TRUX and have been able to do more business together while improving their relationship. In fact, Robert would love to see more of their vendors leverage TRUX so he could manage more work through the platform.
Finally, having real-time access to financial information for all the jobs performed on TRUX is a game-changer. "In the future, I can see where we may get to the point where we change the way we bid jobs out jobs to our market." Accessing accurate, real-time information is creating impacts for how Dunn Construction operates today and how they think about the future of their hauling services.
TRUX Product Used:
Fuel Your Growth!
Connect with our team today to see if logistics management software is a good fit for your business.