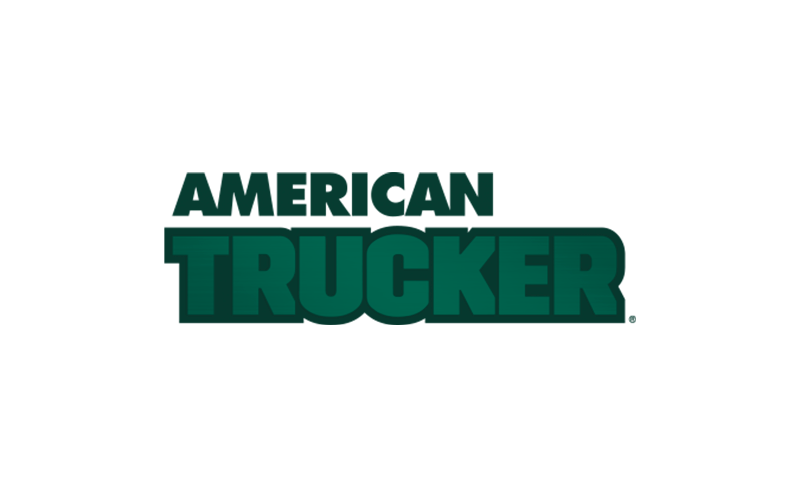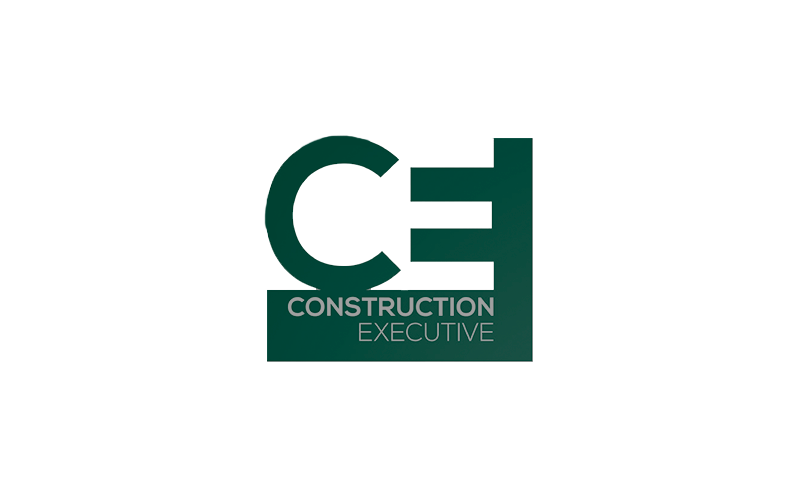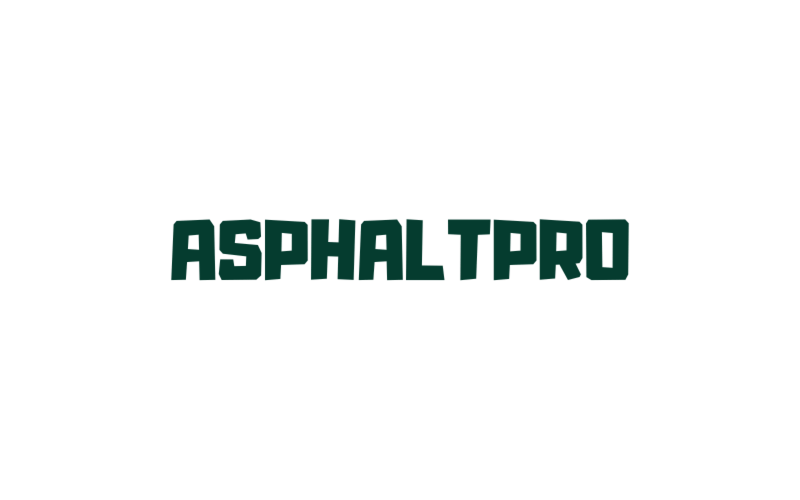 Keeping You Connected and In Control
You're doing the heavy lifting, we're here to lighten your load. Trux makes light work of your heaviest logistics, with straightforward and modern construction technology tested in the field. Your time is valuable, so we've saved it. Keep tabs on every job in real-time, wherever you are. Save money and maximize manpower with our field-tested, streamlined solution. With Trux's construction technology, you're empowered and connected to simply get the job done.
Founded by industry vets who understand the challenges of managing construction logistics, Trux became the first-ever marketplace connecting haulers with local contractors and material producers through a modern mobile app.
We've evolved to serve the market with a full suite of products that deliver a powerful and workable construction logistics platform.
0
Million Loads Delivered
0
Million E-Tickets Issued
TRUX Solutions
Trux solutions enable dump truck owners, contractors, and material producers to manage the work they do, find the work or haulers they need, deliver material on time with full visibility, and drive more efficiently with an easy-to-use app for real-time tracking and instant communication.
Meet Our Leadership Team
We're a team of industry veterans, technology leaders, and hard-working innovators, with a passion to bring technology to the people technology has left behind. Our users build our nation's roads, bridges, and buildings, the avenues that keep our society connected. We've built the technological roadmap to working more efficiently.