Innovating for the People, Building Our Infrastructure, and Keeping Us Connected
We are a group of industry veterans, technology leaders, and hard-working innovators with a passion to bring technology to the people technology has left behind.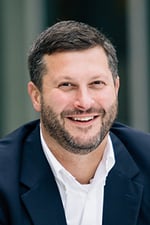 Bart Ronan
CEO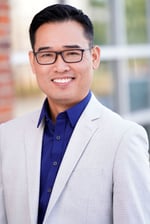 Donald Lee
COO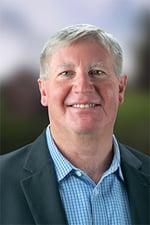 Tom Spencer
CRO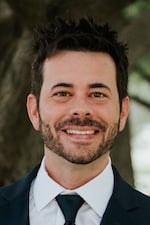 Jay Pennington
CTO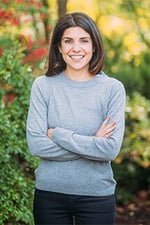 Kathy Breslin
VP of HR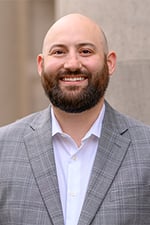 Jon Dorant
VP of Finance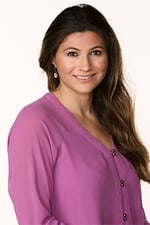 Haley Martin
VP of Marketing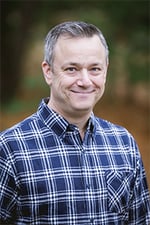 Keith Rubin
VP of Engineering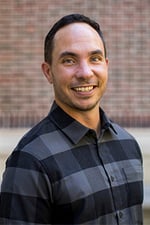 Taylor Ciavarra
VP of Product
Board of Directors
It is our vision that an industry can't be transformed by technology without the collective inputs from a diverse set of experts who can combine their knowledge and collaborate on bringing innovative solutions to market. That vision extends to our Board of Directors.
Hal Charnley
Executive Chairman
Doug Haugh
President | Parkland USA