TRUX Referral

Know someone who could benefit from Trux? Help us connect with them!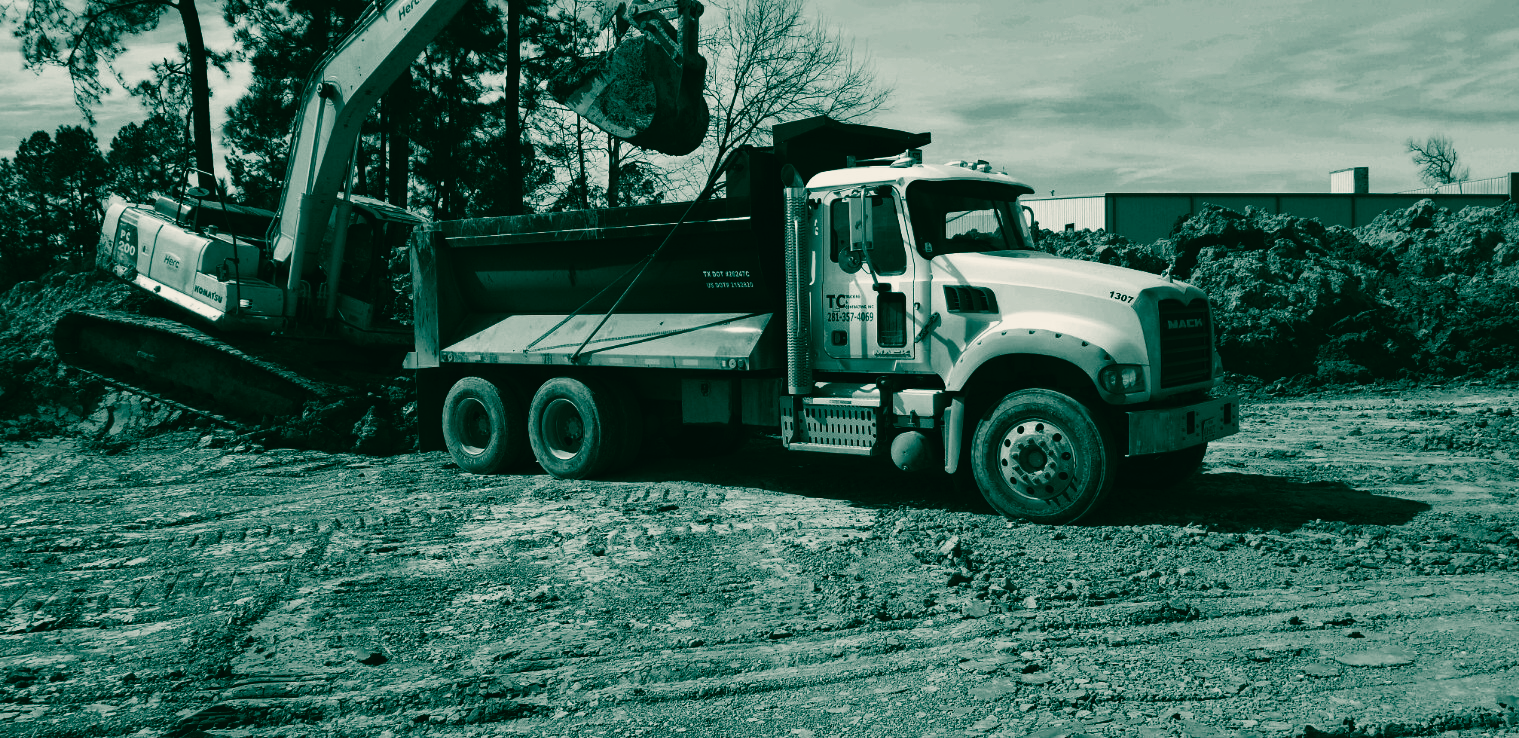 Please Fill Out The Form Below
Are you a hauler who completes work for some contractors using Trux but not from others who still communicate via phone, text, or other means? Would you rather manage all of your work in one place using Trux? Or maybe you know some haulers who are looking for more work but aren't currently on Trux? Send us their information, and we'll reach out to them!