- Case Study -
T&K Asphalt Services, Inc.
How T&K Asphalt Services, Inc. uses Trux to find haulers and save time in the back office.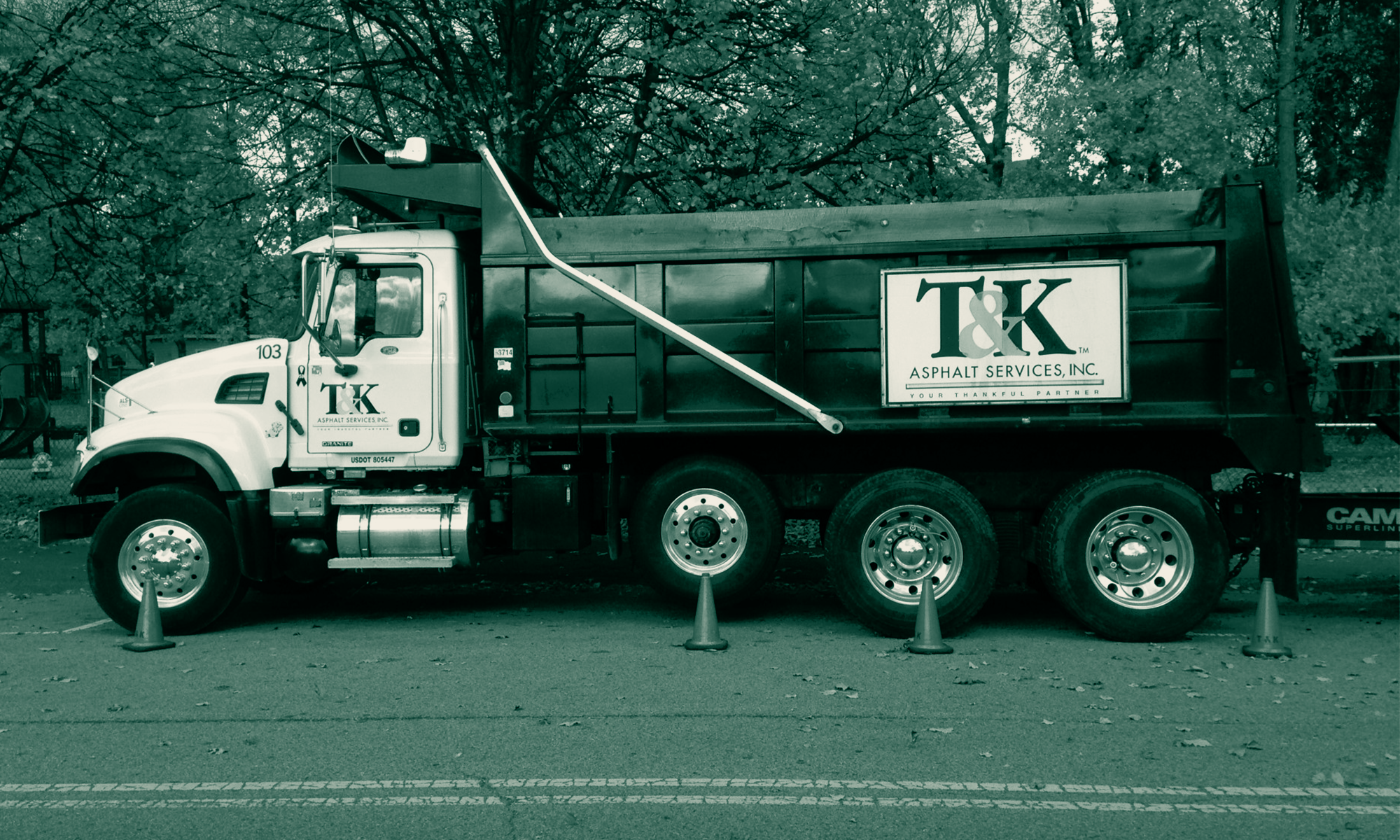 Instant access to an expanded pool of haulers & more time to focus on other areas of the business
Challenges
Finding additional haulers for paving and prep jobs took hours.
The Results
Posting jobs on Trux enabled the T&K Asphalt Services, Inc. team to concentrate on things other than actively having to find extra drivers.
0

%

Success Rate On The Marketplace In 2020
+
0
Haulers Hired From The Marketplace
0

%

Increase In Shifts Posted On The Marketplace YOY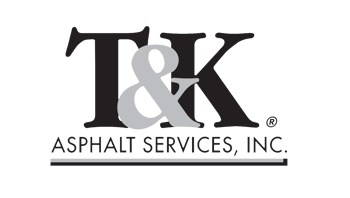 Headquarters: Whitman, MA
Industry: Commercial Paving Contractor
Founded: 1987
Company Size: 125+ employees
Website: https://www.tkasphalt.com/
"Before using Trux it could take hours calling and waiting for calls back from other companies to see if they had available trucks."
- Lincoln Dunlap, Operations Manager, T&K Asphalt Services, Inc.
T&K Asphalt Services, Inc. is the largest parking lot maintenance company in New England. With more than 125 employees, the company offers paving, sealcoating, line striping, concrete, construction and repair services for commercial and residential properties.
Limited by weather constraints in the northeast, T&K Asphalt Services, Inc. is impacted by seasonality and is busy throughout the summer and fall, followed by a quiet winter and early spring season. Many of its 125 employees are year-round, which is rare for the industry. But during the busy months, finding extra haulers can be a challenge. Turning a job down because of labor shortages isn't an option.
"In the past when we were short on trucks for some of our paving or prep jobs we would have to call around to plants and other trucking companies to see if they had any trucks available to work for us," says Lincoln. This was a time consuming process that didn't always guarantee success.
With Trux Find, Lincoln and his team are able to post jobs on the Trux Marketplace. He's found that in some cases, shifts fill in minutes and that his team can concentrate on other things, including operations, administrative tasks, and sales.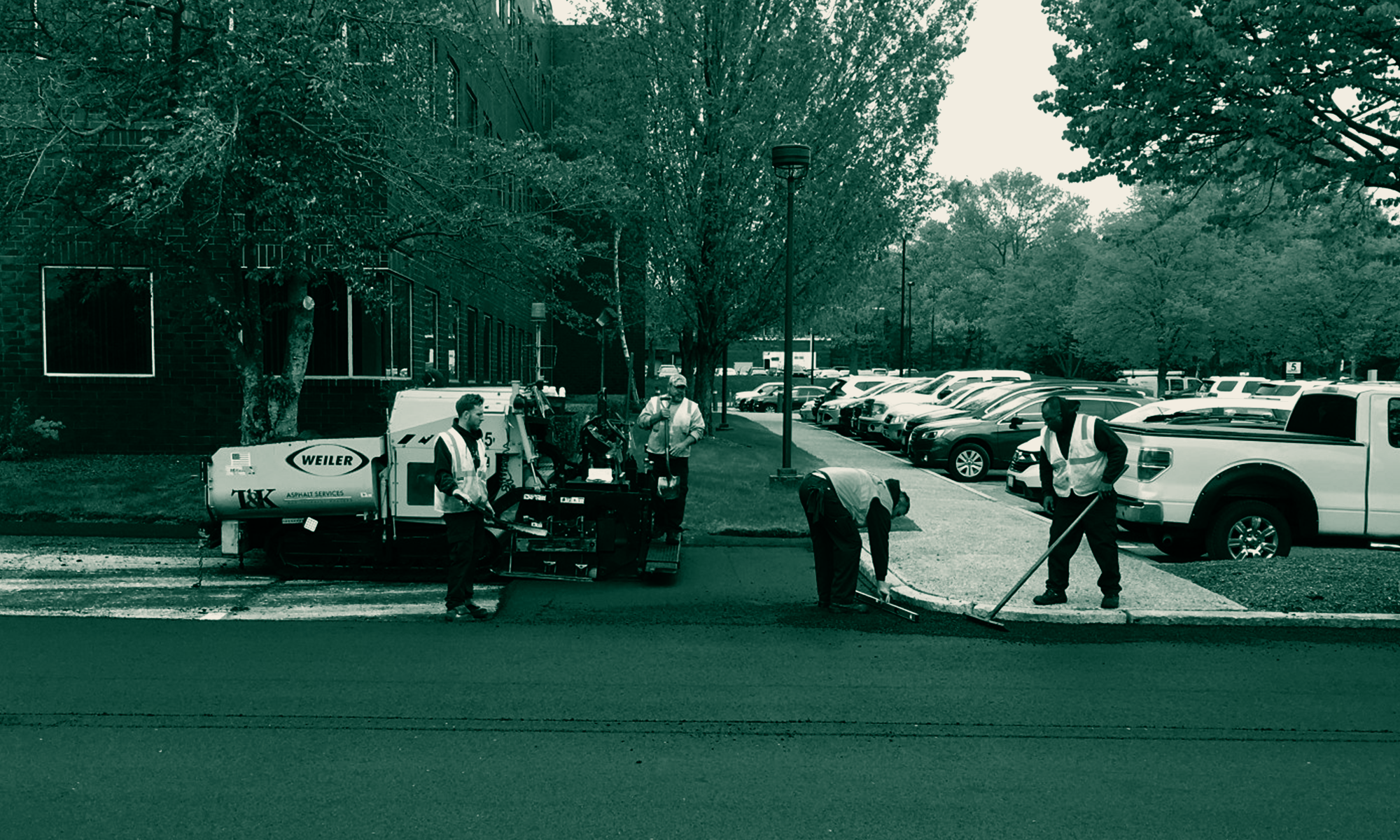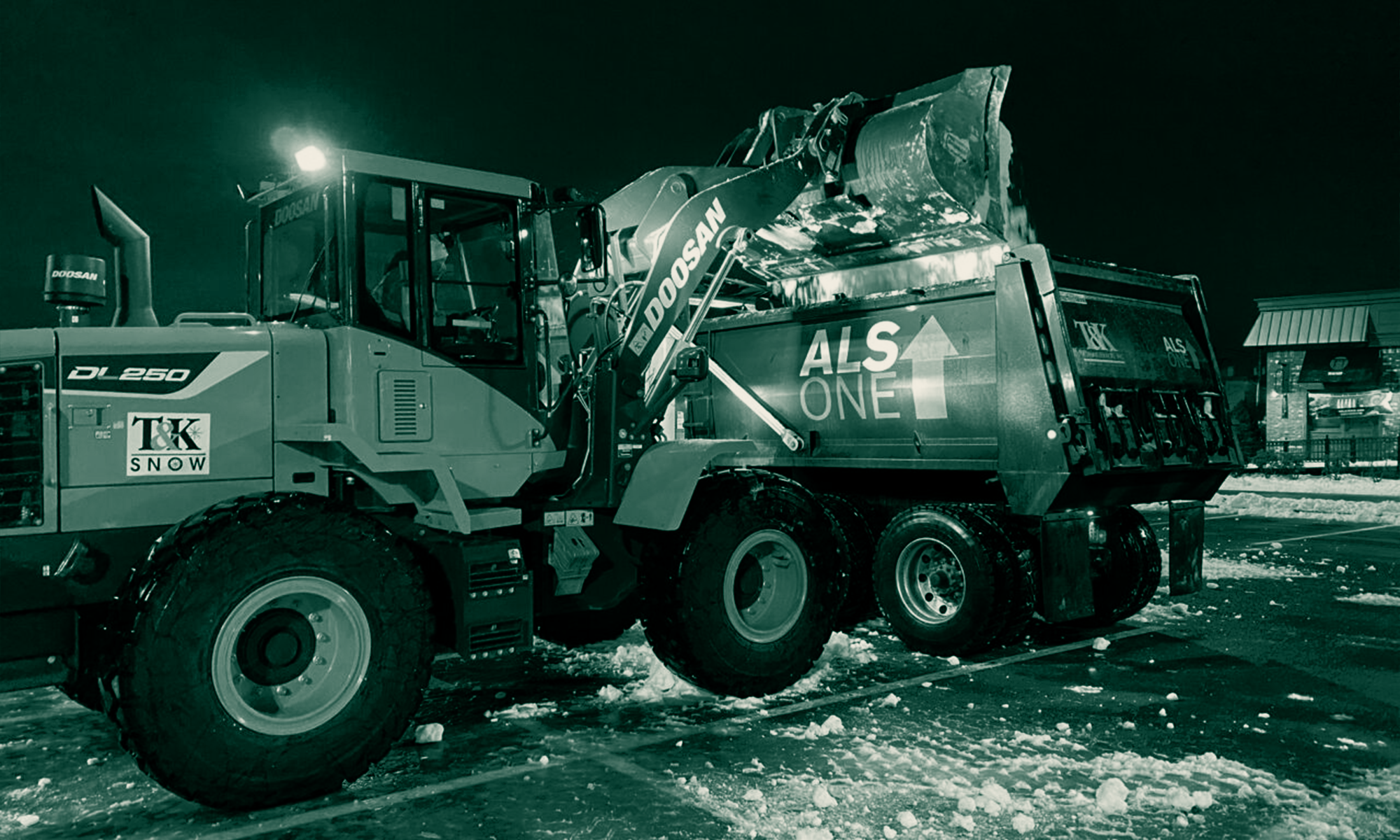 By leveraging Trux, T&K Asphalt Services, Inc. has access to additional haulers, on demand. For a company that is focused on investing in its employees, and prides itself in a high employee retention rate, an added bonus is that "Trux allows us to have more trucks when we need them. We don't have to hire someone that we won't have work for every day," says Lincoln.
TRUX Product Used:
Fuel Your Growth!
Connect with our team today to see if logistics management software is a good fit for your business.