- Case Study -
Case Facilities Management Solutions
Delivering industry-leading snow removal services with Trux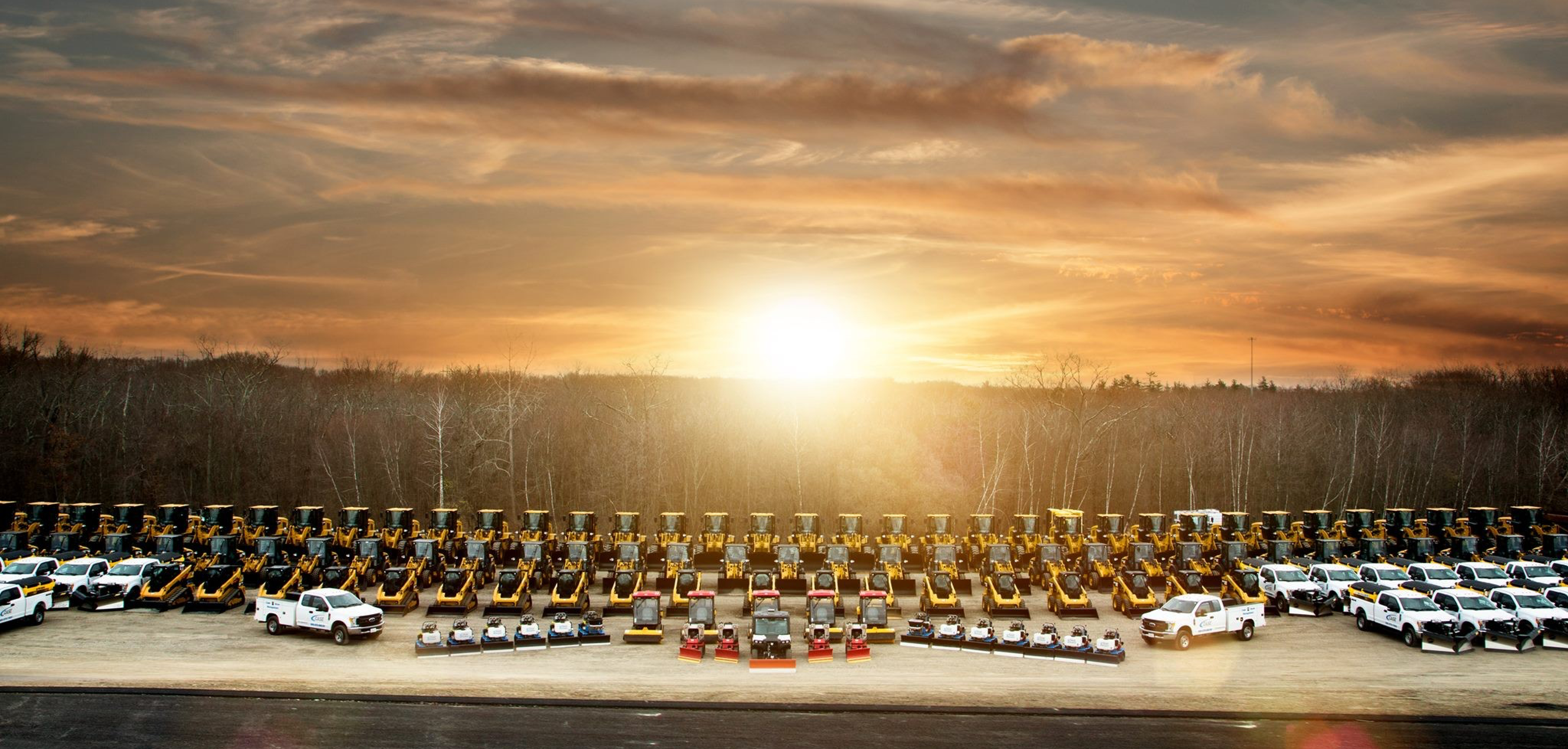 Saving time connecting with and scheduling haulers.
Challenges
Recruiting and establishing relationships with reliable haulers for seasonal work that is unpredictable and often last-minute.
The Results
Immediate time savings finding, dispatching, and tracking verified haulers who are ready to work with us.
Quality Facilities Management Solutions
Headquarters: North Attleborough, MA
Industry: Snow Management and Landscaping
Company Size: 500+ employees
Founded: 1951
Website: https://www.casefms.com/
"We save time using Trux to recruit and schedule haulers instead of making manual phone calls. And we don't have to be involved directly with insurance which saves us from doing all of the paperwork to get them on board."
- Brandy Asermely, Senior Account Manager, Case Facilities Management Solutions
Case Snow Management has a proud heritage with its roots extending back to 1951 when John E. Case Jr. founded The J.E. Case Companies. After successfully growing the snow and ice division of his father's company, Jason Case started Case Snow Management with a vision to be New England's finest exterior maintenance provider and to cater to clients struggling with balancing cost and efficiency.

The company has been recognized as the 3rd Largest Snow and Ice Company by the Snow and Ice Management Association (SIMA), 3rd on Snow Magazine's 2019 Top 100 List, and five times awarded Inc.5000's annual ranking of the fastest-growing private companies in the U.S.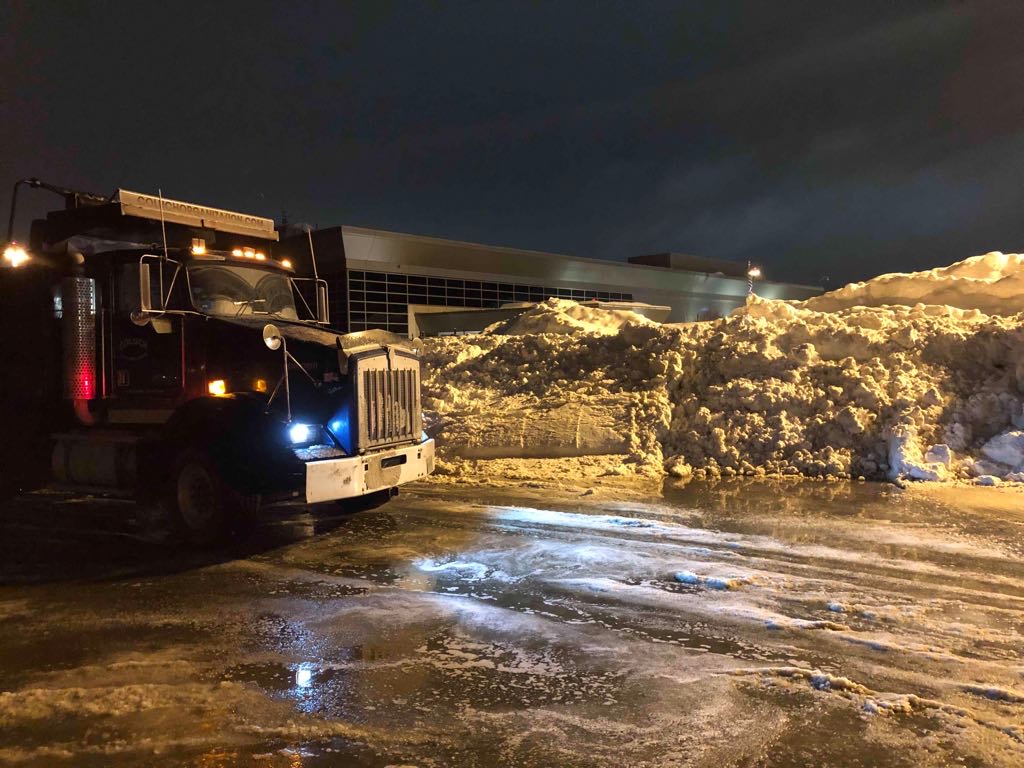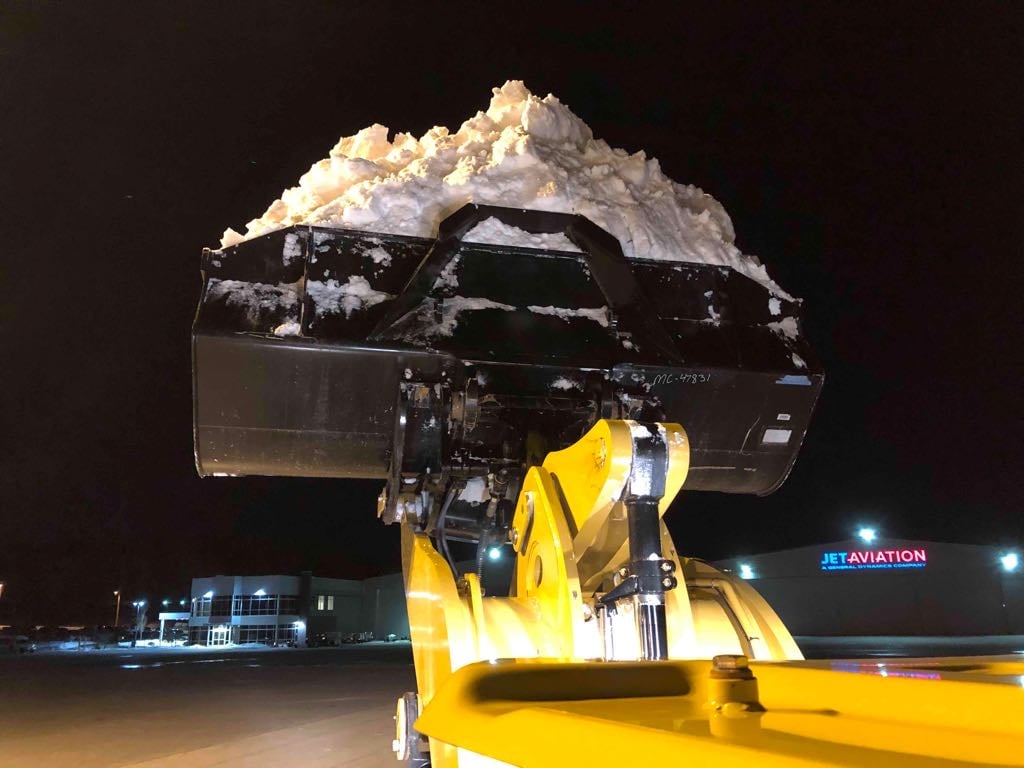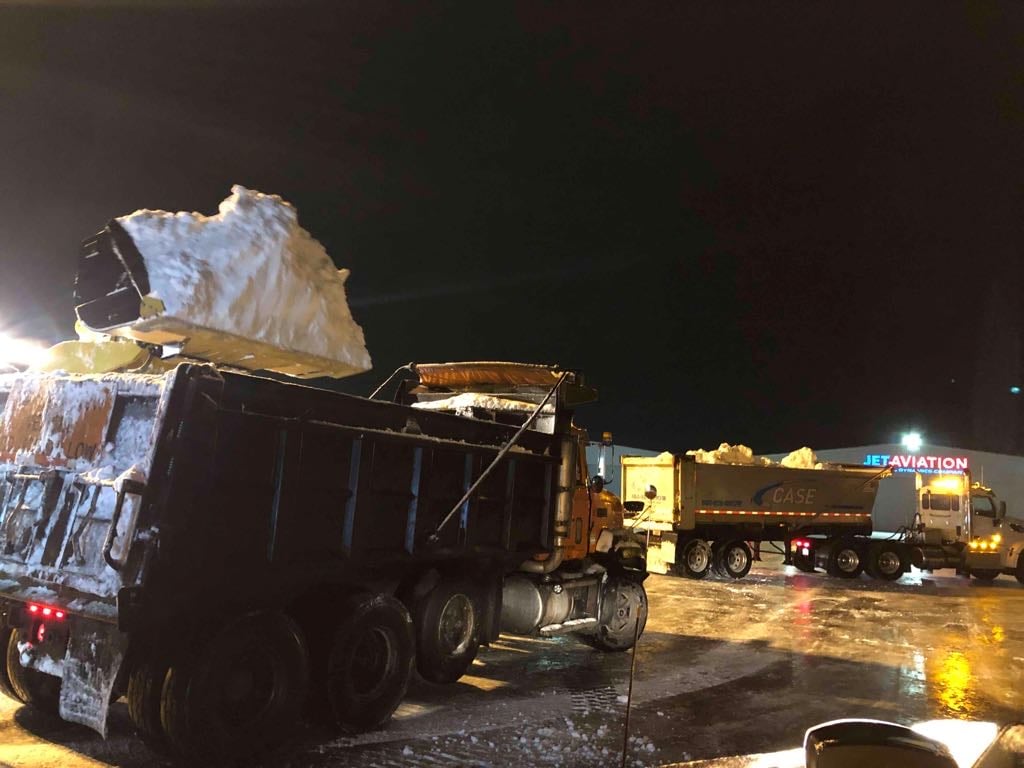 The snow and ice division are focused on ensuring that their customers' properties and sites are cleared of snow as quickly and safely as possible, which involves being able to deploy all of their equipment for snow events that are often unpredictable in their timing and size. The company strives to deliver high quality and consistent services with data, analytics and visibility into every activity giving their customers peace of mind that the service wasn't only done, but done to the highest quality and compliance standards. And Case expects the same data and visibility into their operations in order to deliver on that promise.
"We saw the results immediately. The Trux platform is a great tool for us to ensure haulers are clearing their assigned areas in a timely fashion. Having the geofencing and GPS tracking capability is a huge bonus. We can see when and where they are working in real-time and when the job is complete."
Trux is integral to enabling just two people to find and coordinate 40-50 trucks in the removal snow from their managed properties - two people who have additional responsibilities including invoicing, approvals, customer communications, and growing a family business. To that end, Case is expanding into the New York, New Jersey, and Pennsylvania markets. "Trux is a very user-friendly application, and the people we work with are timely and helpful! We love the account managers!"
TRUX Product Used:
Get The Local Haulers You Need!
Connect with our team today to see if logistics management software is a good fit for your business.