- Case Study -
Pavecon
How Pavecon secures reliable trucking for their projects with Trux.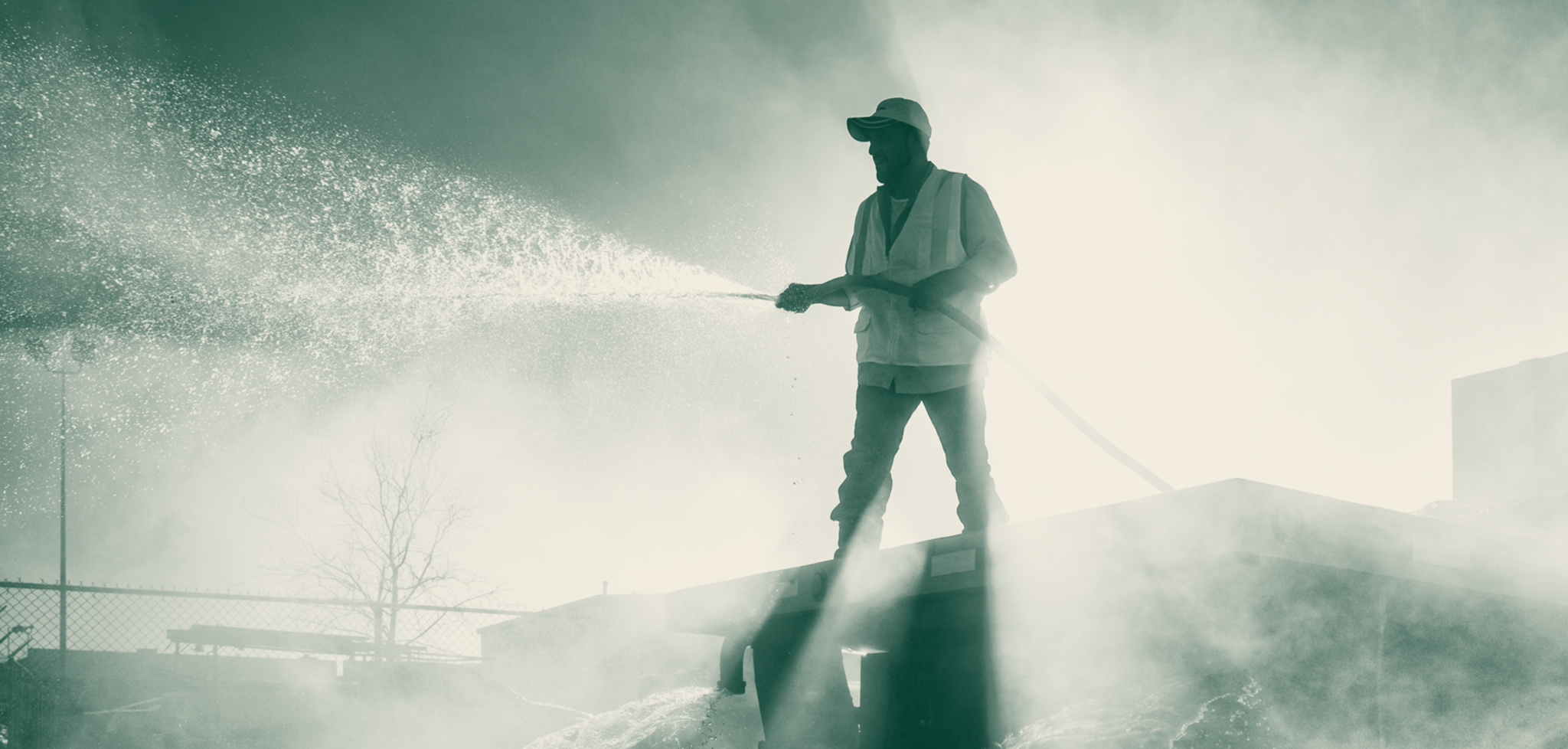 Connecting with local haulers, without the red tape.
Challenges
Finding quality haulers quickly that are able to perform work that meets Pavecon construction's high standards.
The Results
An ability to reliably schedule and complete projects preserving margin and improving communication with haulers and clients.
An Asphalt & Concrete Company Built On Purpose
Headquarters: Dallas, TX
Industry: Asphalt Paving, Repair, Maintenance, Milling, Concrete, and Public Works
Company Size: ~850
Founded: 1992
Website: https://www.pavecon.com/
"Finding reliable haulers is a challenge. It takes a while to find the right fit and the paperwork to get them on board can take a week. About 50% of the time, the hauler doesn't even take the time to fill it out. TRUX has changed that for us."
- Tommy Cobb, Project Manager, Pavecon
Pavecon fills a unique need in the asphalt paving world. While they serve clients and projects of all sizes, they are well-known for their ability to execute operationally complex projects for multi-family developments and commercial parking lots. Their reputation for high-quality service and execution means they need to be very selective in the partners they bring on board.

"Our professionalism is a breath of fresh air for our clients," says Tommy Cobb, a Project Manager with Pavecon. "We know the business and try to help solve our customers' problems. It is a lot of hard work and there are plenty of contractors out there that don't want to do it." Where others shy away, Pavecon excels. However, finding reliable volumes of trucking is always a challenge - more so in some markets than others. In the past, the heavy lifting of finding trucking for their clients would fall to the project manager.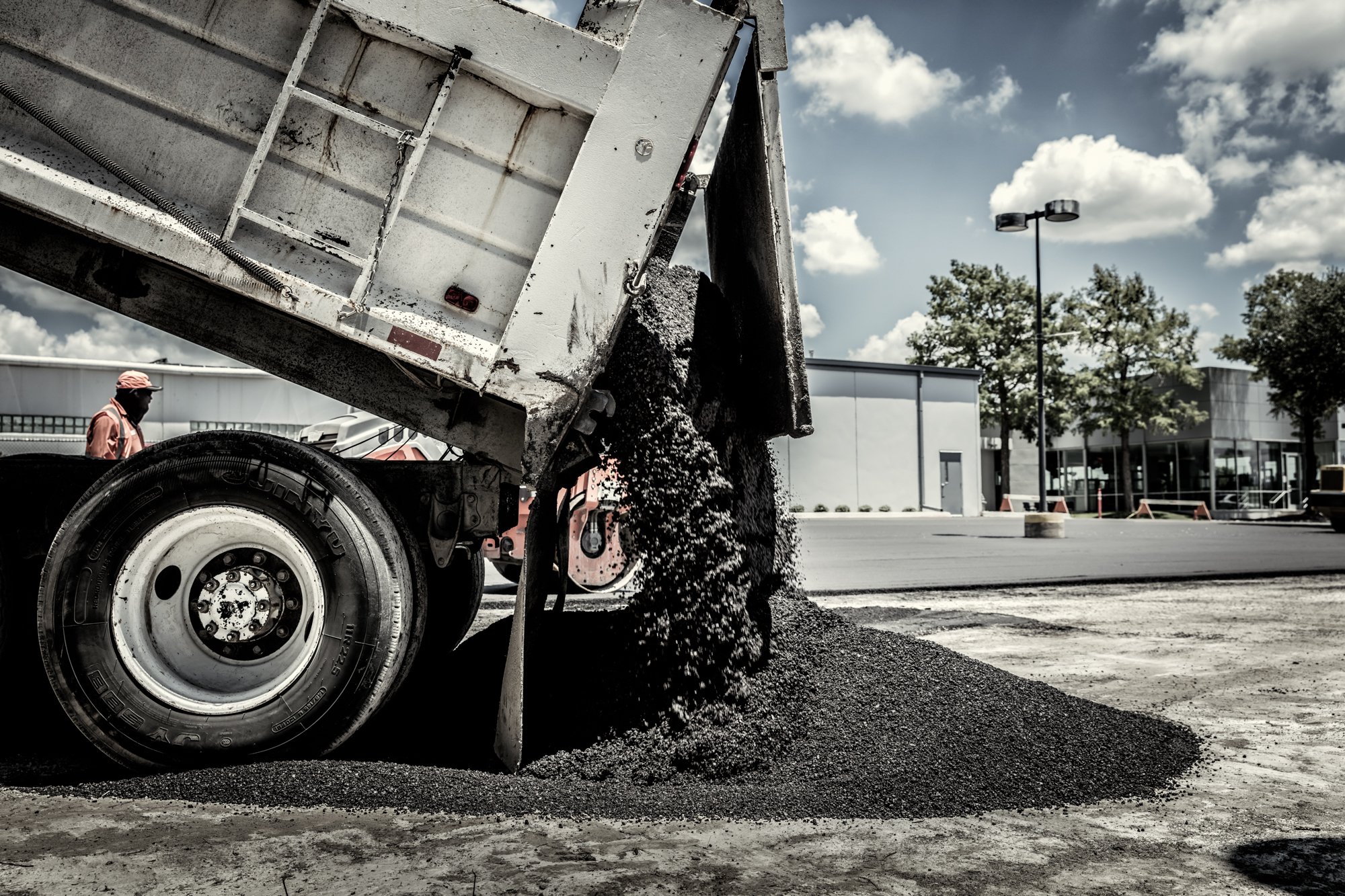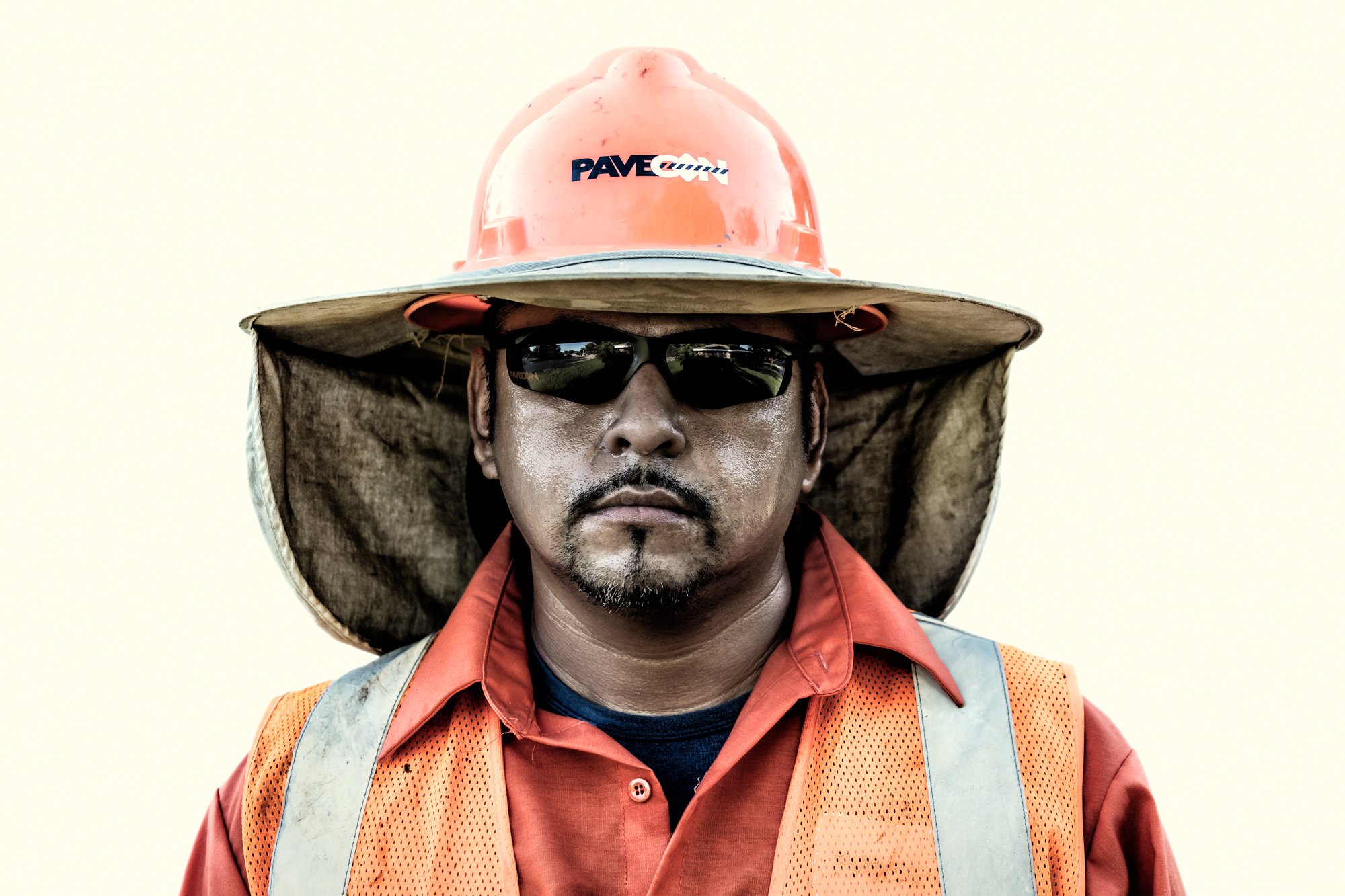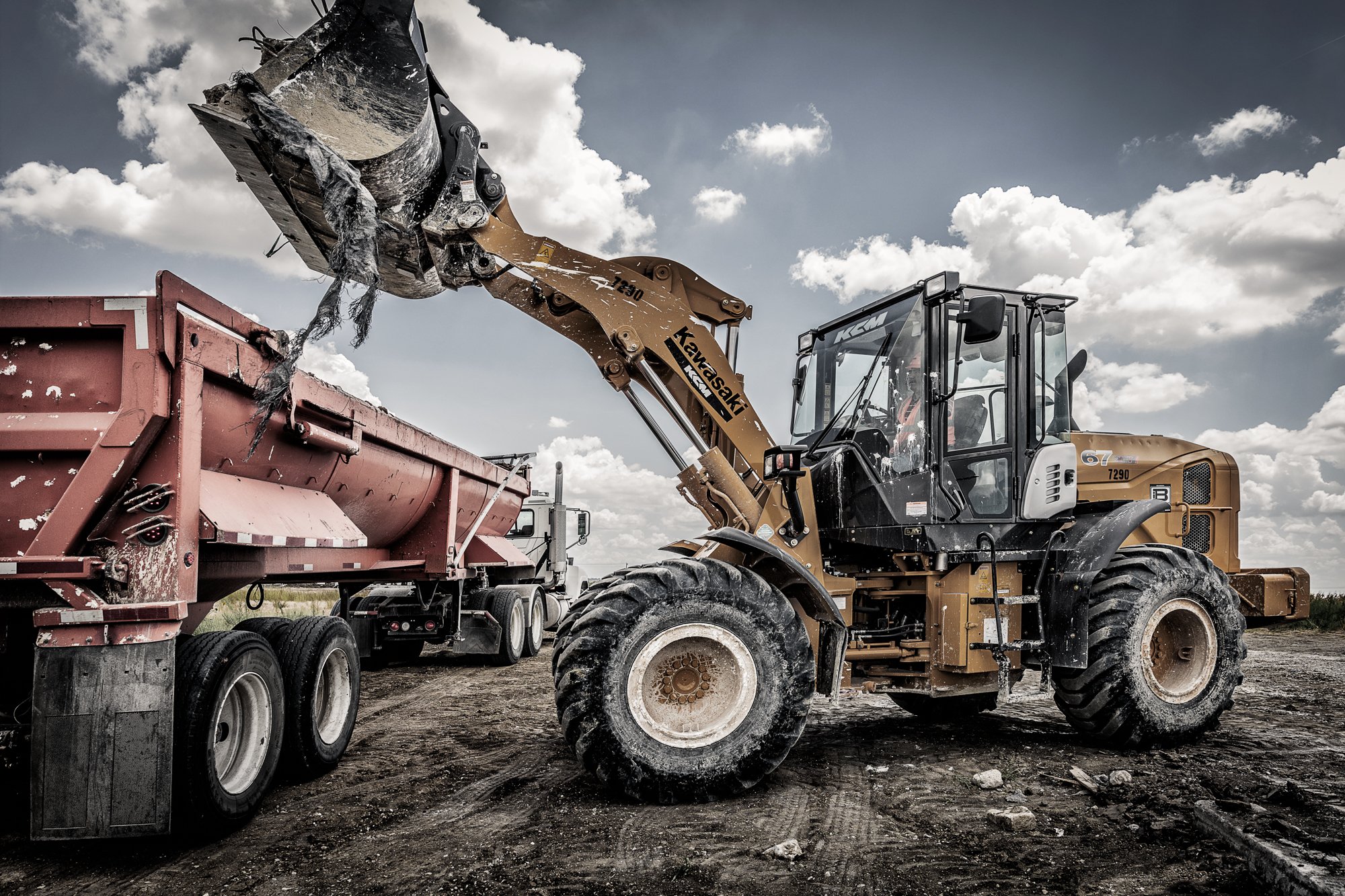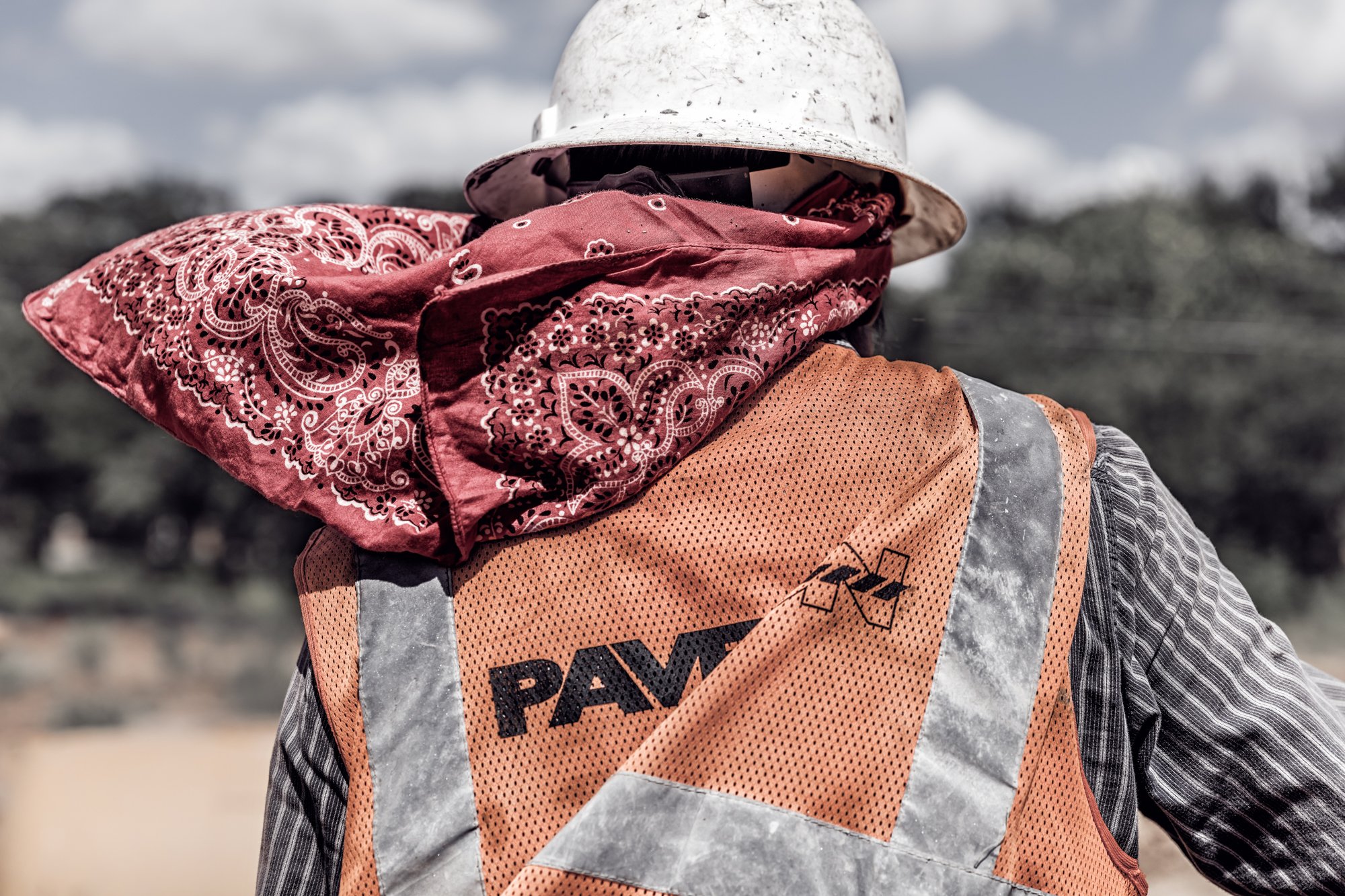 Working with Trux has changed the way project managers can allocate their time, focusing more on finding new business opportunities and less time on finding trucking for existing projects.
"When I found out that I wouldn't have to handle the vetting process anymore, I was in. That gives me so much more time to focus on my main objective - bringing in new business."
Pavecon works in larger markets and smaller markets. When their work takes them to the outskirts of town (or beyond the outskirts of town), finding haulers gets even more difficult. Trux has been able to become a real partner even for their projects off the beaten path. "The level of service we have gotten from Trux has been amazing. It makes me feel good about continuing our relationship."
TRUX Product Used:
Get The Local Haulers You Need!
Connect with our team today to see if logistics management software is a good fit for your business.