Trux makes it possible for contractors to
control third-party logistics, manage their own fleet, simplify back-office work, find more trucks when needed

Trux is the leading dump truck logistics platform that contractors rely on to manage their fleet, increase dispatching efficiency and reduce the burden of hauling on the back office.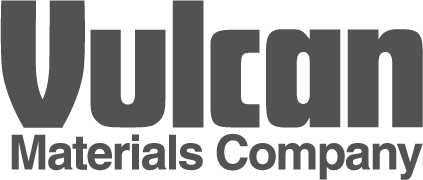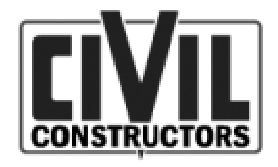 The Simple Solution To Your Hard Work
We've helped over 14,000 businesses manage their dump truck logistics, facilitating more than 5.8 million loads across the U.S., with more than 36,000 technology-enabled dump truck drivers in our network.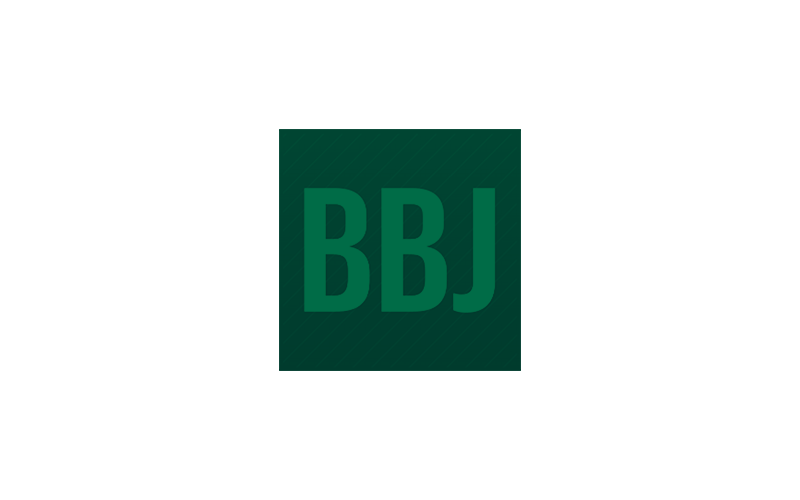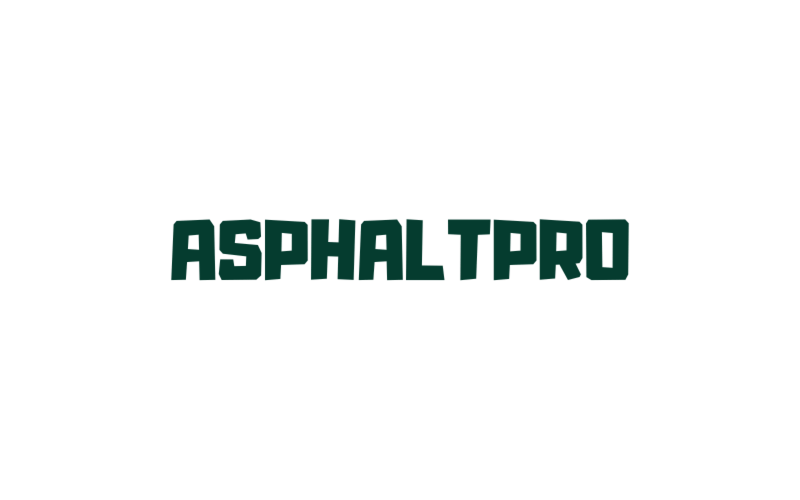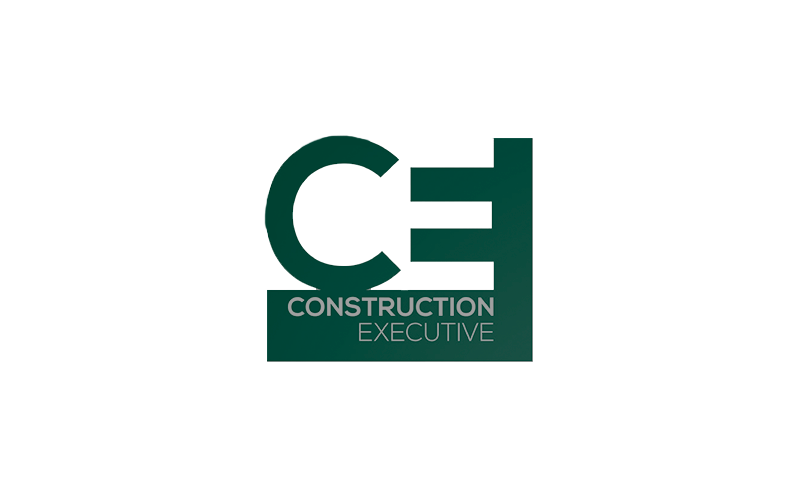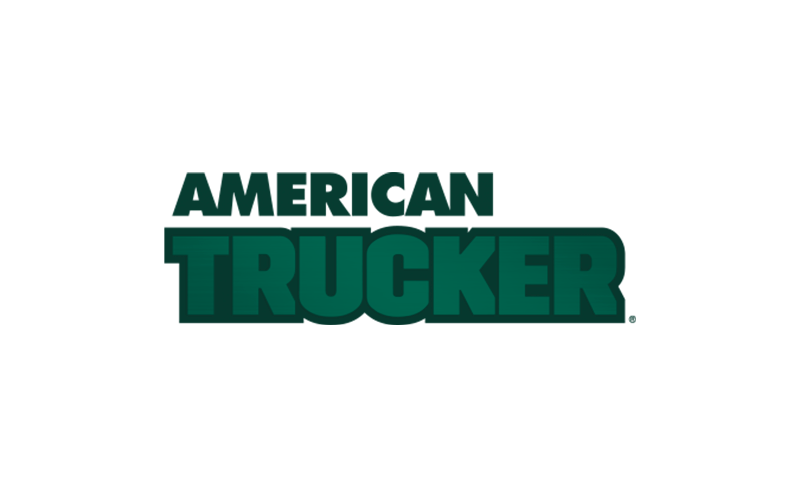 The leading dispatch and logistics platform for contractors
Manage Your Fleet Digitally
Schedule and dispatch faster with a digital platform. Eliminate the need for handwritten timesheets. Reduce the number of phone calls and texts with powerful tools that keep the entire team connected.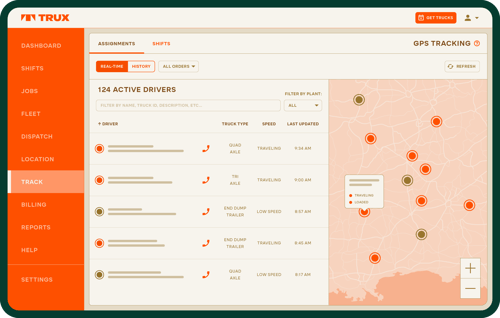 Get a Handle on Third-Party Hauling
Track costs in real-time with the latest technology. Dispatch directly to your hired haulers and verify locations in real-time. Report on trucking performance with accurate data.



Our partnership with Trux over the past 2 years has allowed my team to vastly improve our trucking operations. Trux gives us the ability to efficiently manage our fleet, get additional dump trucks when we need them, monitor performance, get digital copies of our tickets and gain access to cost data in real-time. Trux has helped provide quality control over our trucking operations as we can deliver on our commitments to our clients.
Michael Musto
CEO & President
Simplify Work in the Back Office
Reduce potential errors or fraud with digital load and ticket data. Use accurate digital timesheets to manage hauling to the minute. Manage the gap between AR/AP by aligning material hauled (by the ton/hour/load) to material invoiced with digital records.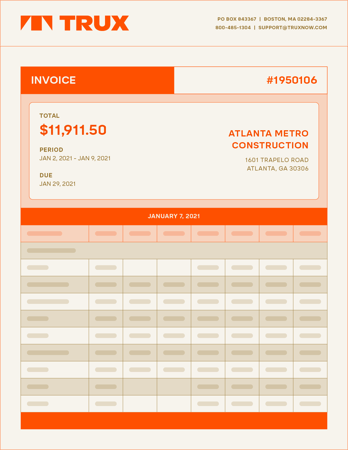 Find More Trucks When You Need Them
Access our network of over 36K haulers ready to work when you need them. Eliminate the hassle of setting up subcontractors by leveraging our vetted and insured drivers.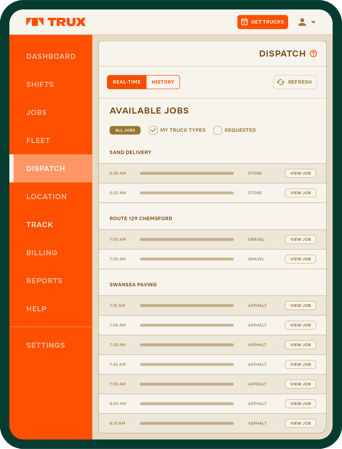 HERE'S WHAT OUR USERS HAVE TO SAY
Check out our case study to find out how 3531 Trucking Inc. used Trux to transform their dispatching and hauler operations while driving customer satisfaction.
We knew we needed to find more reliable trucking. Rather than focusing on the problem, we knew the only way to get ahead was to find a solution. By leveraging Trux's platform, we are able to reliably find trucks when we need them, ensure material is delivered to the jobsite on time, and remain nimble as changes to our schedules occur.
John Carney
Foreman
Manage Your Logistics More Efficiently