- Case Study -
Charbon Contracting
How Charbon Contracting gained customers and maximized efficiency at the jobsite with Trux.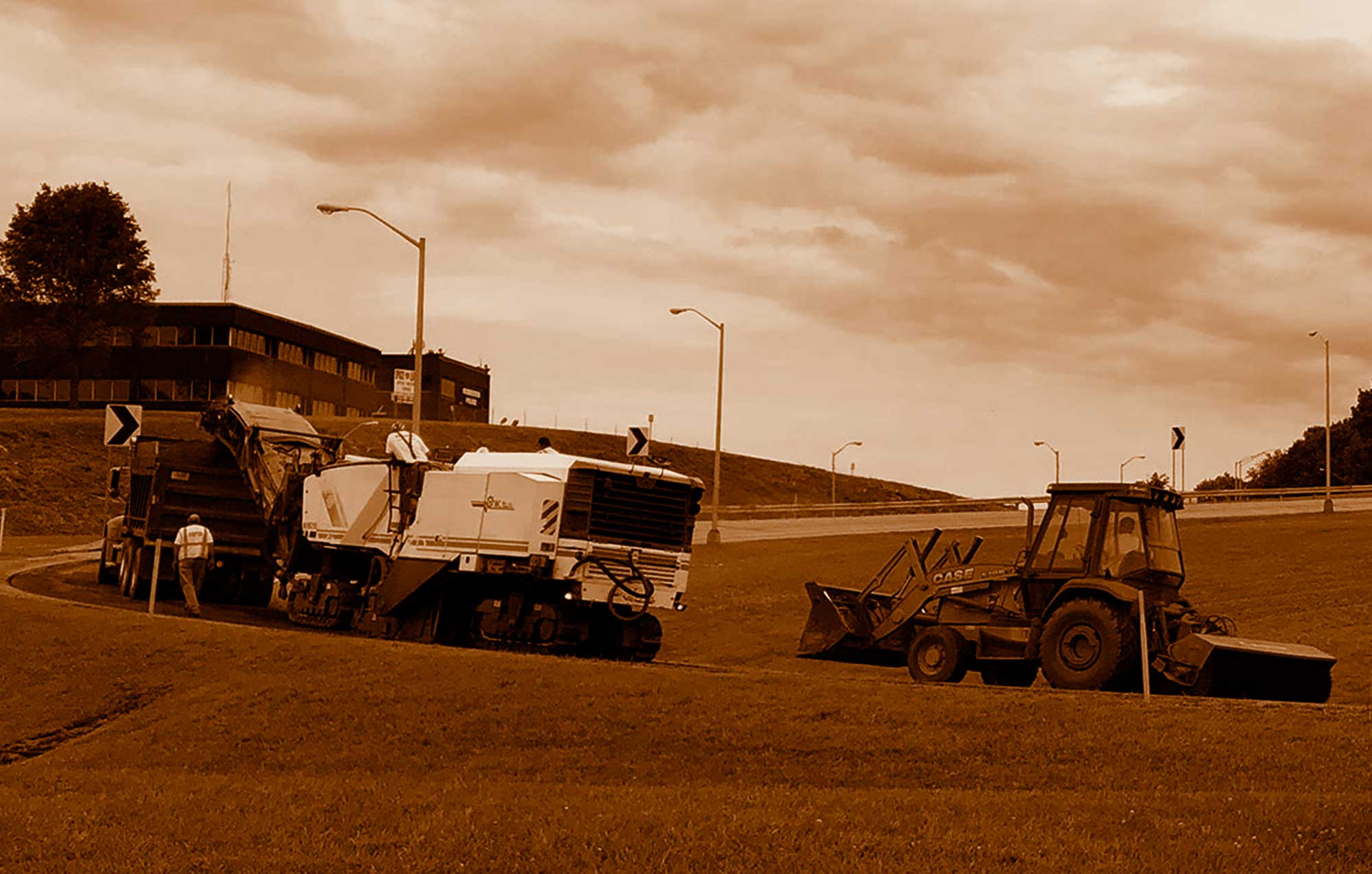 Found additional trucks, won projects, and saved on payroll.
Challenges
Finding additional dump trucks to support their projects, without pulling from their customers' assets.
The Results
With Trux, Charbon Contracting is able to secure extra trucking when they need it, helping them secure projects.
0

%

Success Rate On The Marketplace
+
0
Trucks Managed Per Day
0

%

Increase In Managed Trucks

With Charbon, any road is possible.
Headquarters: Madisonville, KY
Industry: Full-Service Pavement Preparation Company
Founded: 1961
Company Size: 80+ employees, seasonally
# of Trucks: 25-80 per day
Website: https://charbon.us/
"Being able to bring dump trucks to a project, even from outside of our local market, is a huge win for us."
- Evan Elliott, Vice President, Charbon Contracting
Charbon has been operating in Kentucky since 1961. Charbon, the French word for coal, is a nod to the company's first operational purpose: providing construction services to the mining industry. Now, Charbon Contracting is a full-service pavement preparation company with its own fleet of mills and operators moving up to 5,000 tons a day.
Charbon Contracting provides turn-key milling services in Kentucky, Tennessee, and Indiana. "We're a force multiplier, the work we do eliminates headaches," says Evan Elliott, Vice President of Charbon Contracting. "Many people view our work as the crumbs, but we're good at it, and it all adds up." With our expertise in site preparation and focus on milling the paving contractors we work with can shift their focus to their primary goal of laying new pavement.
Charbon's customers would typically, provide the dump trucks for the milling work that Charbon performs. However, with the help of Trux Find, Charbon is able to elevate its service to create a turn-key experience by providing its own trucks. The ability to bid on projects with trucking included sets them apart. It also means they are able to control the flow and volume of trucking to and from the job site, which keeps their projects on time and on budget.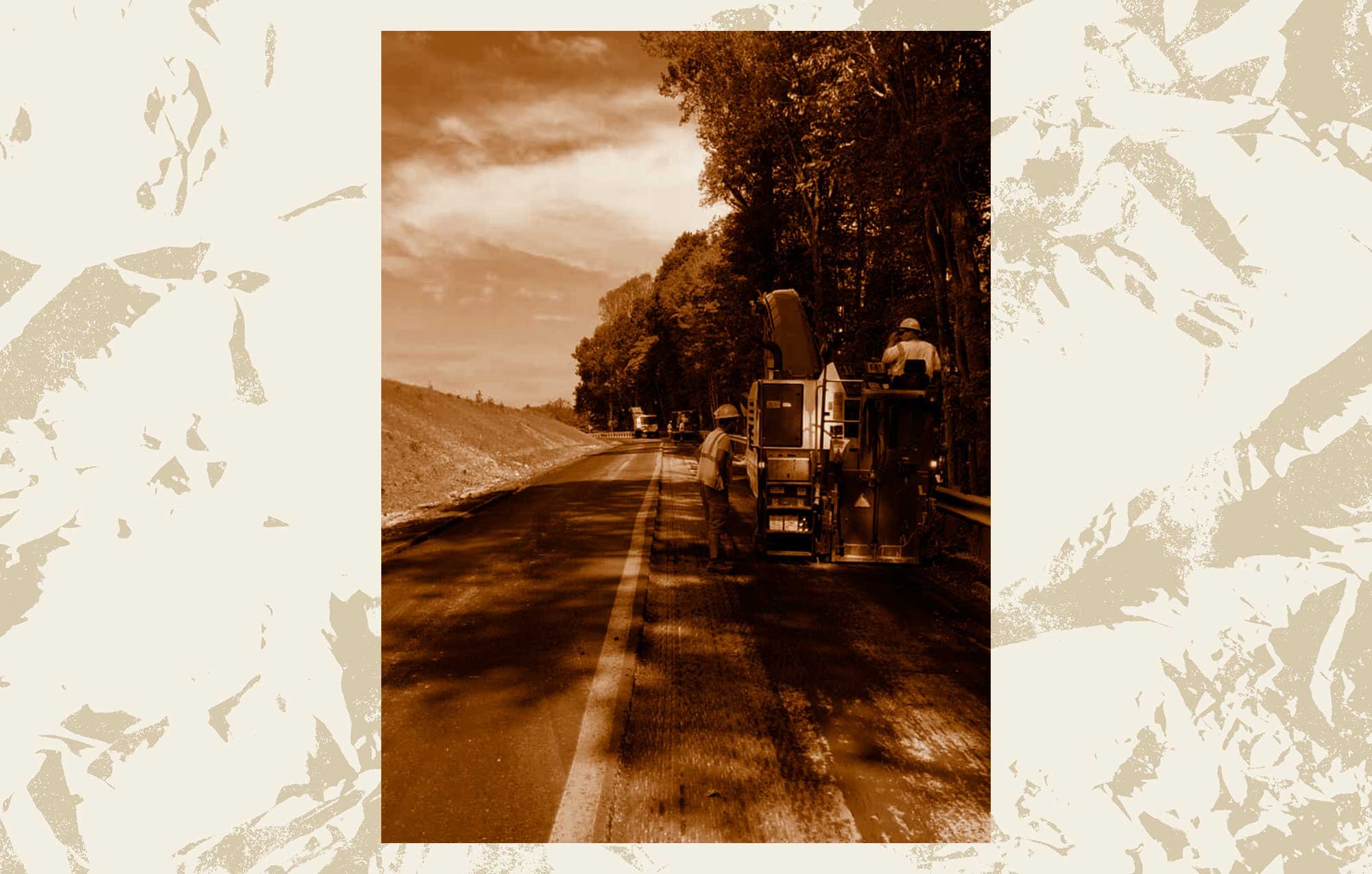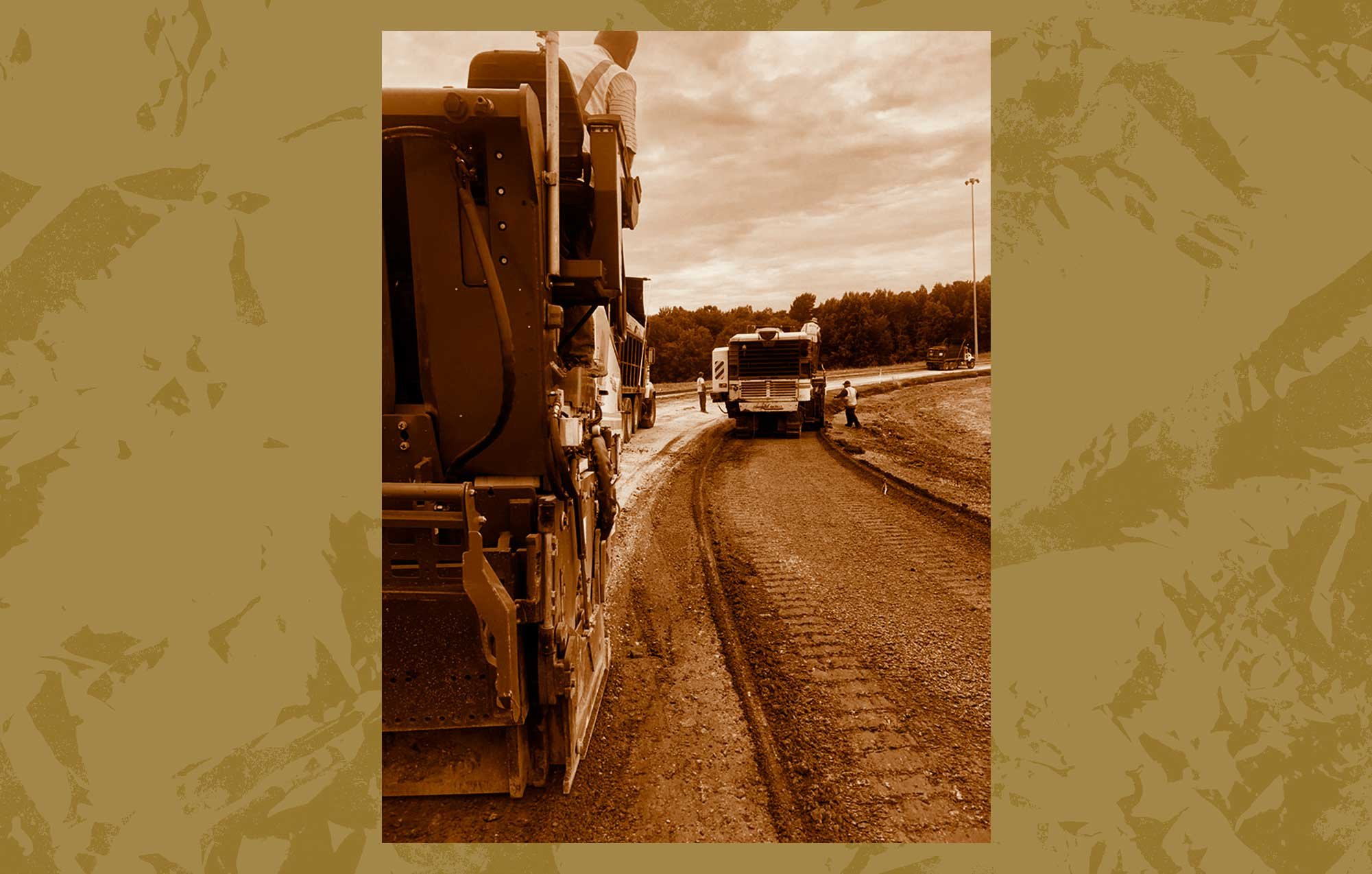 "We get paid by the load, but we're paying employees by the hour. When we're waiting on dump trucks at a project, we're just burning payroll. With Trux, we can find those extra trucks, when we need them, so we can stay efficient on the job."
With the help of the Trux Marketplace, Charbon connects with haulers and can guarantee extra trucks (1, 5, or even 10+) in advance of a project. When Charbon is able to provide their own trucking, their customers can focus on leveraging their own dump trucks for the activities they care about - paving.
As Charbon expands its footprint and capabilities, it plans to continue leveraging Trux to find haulers and increase its efficiency on the jobsite.
TRUX Product Used:
Fuel Your Growth!
Connect with our team today to see if logistics management software is a good fit for your business.