5 min read
DIGITIZATION IS COMING TO CONSTRUCTION LOGISTICS MANAGEMENT, ARE YOU READY?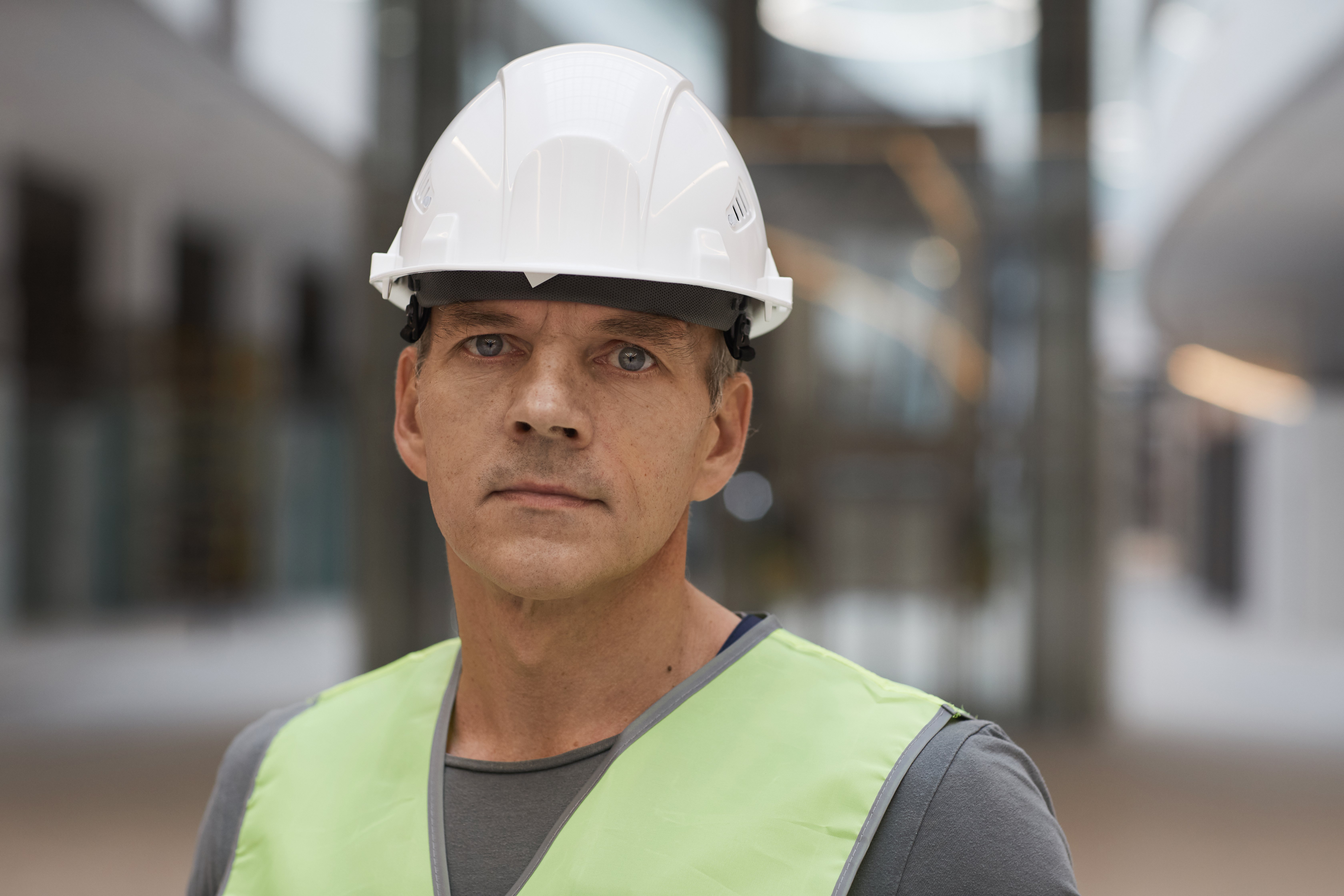 Things change quickly on construction job sites. However, the industry as a whole has been slower to change than many other industries. In fact, construction is among the least digitized sectors in the world. For decades, there have been very limited options for construction professionals looking to manage their logistics in an all-in-one trucking logistics platform. In recent years, technology has been developed to meet the specific needs of contractors looking to manage their logistics. The latest technology digitizes processes and allows teams to cross-functionally utilize off real-time data. This trend is only going to continue in the future and there has never been a better time to be prepared for the changes coming to the construction industry.
Will Your Business Benefit From Construction Digitization?
There are a few key questions to ask yourself if you are considering how construction logistics software and digitization could impact your business:
How do you currently manage your trucking?
What types of trucks are you currently managing (company-owned/hired trucks)?
Is trucking an area of confusion/concern/frustration for your team?
How much time does your team spend on manual processes?
How accessible is your data?
If you are currently managing your trucking with endless phone calls, texts, pen, and paper - your team will benefit from some level of digitization. Construction logistics software helps save time and ensures that all communication between internal teams and external haulers is received in real-time. Needs and conditions on a job site can change quickly, ensuring that everyone on the job can work off the latest information is highly valuable. Plus, digital records of important changes help your team stay on track and provide a digital paper trail.
Whether you exclusively utilize trucks you own or you leverage hired haulers, you can benefit from having digital logs of all activity throughout the day. This allows you to manage what is happening at the moment, and understand trends with historical data. GPS tracking, without the hassle of installed equipment, is making it much easier for construction professionals to access real-time tracking information for the dump trucks they own and those that they hire. Mobile technology makes it possible to get detailed information without managing the logistics of installing tracking equipment in the vehicle itself.
Trucking is essential for many construction projects. However, trucking is often an area of frustration for construction professionals. Digitization can help. Providing your dispatcher with tools to manage the flow of trucks to and from the job site helps reduce the stress of bottlenecks. More visibility into real-time tracking alleviates the frustration of wondering where trucks are and if they are even coming. Digital tickets help reduce the risk of payment delays and allow your back office to stay on top of paperwork.
Digitization means that your team has the information they need on hand - all the time. If your data currently exists only on sheets of paper, it is more likely that important paperwork will go missing. Additionally, the chances you have historical paperwork on hand to verify payment information or to manage a dispute is very low. With digital records - you (and your team) have everything you need at your fingertips.
Set A Timeline and Prepare Your Team
Anytime you bring on a new construction site logistics software, tool, or process it is important to identify a "go-live" date. This will give you time to work with your team, ensuring they are prepared and understand what their role will be in the implementation and the on-going usage of the tool. This foundational step is critical to ensuring a smooth transition and will increase the odds that your team leverages whatever tool you bring on. When it comes to construction logistics software, there are three steps that must be taken if you want to have success.
Make sure your internal tech tools work and are accessible to your team. This may seem basic but ensuring your computers are working properly and that your team has access to the proper technology is a critical first step to ensuring a successful transition.
Make sure your haulers/drivers know what to do and are set up with your chosen tool. Again, this is a basic step but it's often easy to overlook. The real-time tracking you are looking for is only going to be successful if your drivers know how to see the jobs they're scheduled to work, know how to digitally punch in, and understand the instructions for the job at hand.
Make sure your team, including plant operations, understands their responsibilities and can operate effectively with new any new tools you put in place. Every team member that will be leveraging or will be impacted by construction logistics software knows how to use the tool and what they are responsible for within the platform and operationally. For example, who is supposed to schedule work? Your dispatchers need to know their role, how to perform their work within the software, and how to handle common changes that may occur.
Without your team on board, your digitization efforts will fail and your investment will not see a return. Each member of the team has a role to play and should thoroughly understand their contribution. This is an opportunity to affirm, as an organization, your commitment to your employees. These tools will help make them more efficient at their jobs and their involvement in an undertaking like this should reaffirm their importance to the team - if framed appropriately. If you do not ensure your team is on board, the overall initiative will not succeed.
Don't Fall Behind, Make A Commitment To Digitize
Once you have determined that digitization will benefit your business and you have ensured your team knows their role the only thing left to do is to reap the benefits of digitization. Construction professionals across the country are seeing a decrease in errors/fraud and increases in efficiency (even as high as 16%) by adopting construction logistics management software.
To join the growing number of construction professionals digitizing their business, set up a call with reputable companies that can help you evaluate whether their service meets your needs. TRUX is a software company that has been around since 2015 and is dedicated to helping haulers, contractors, and material producers leverage technology to increase the efficiency of their business. With tools available to help digitize your current process for both internal and hired haulers, they are a great place to start your search.