5 min read
THE BEST HIGH PAYING LOCAL TRUCK DRIVING JOBS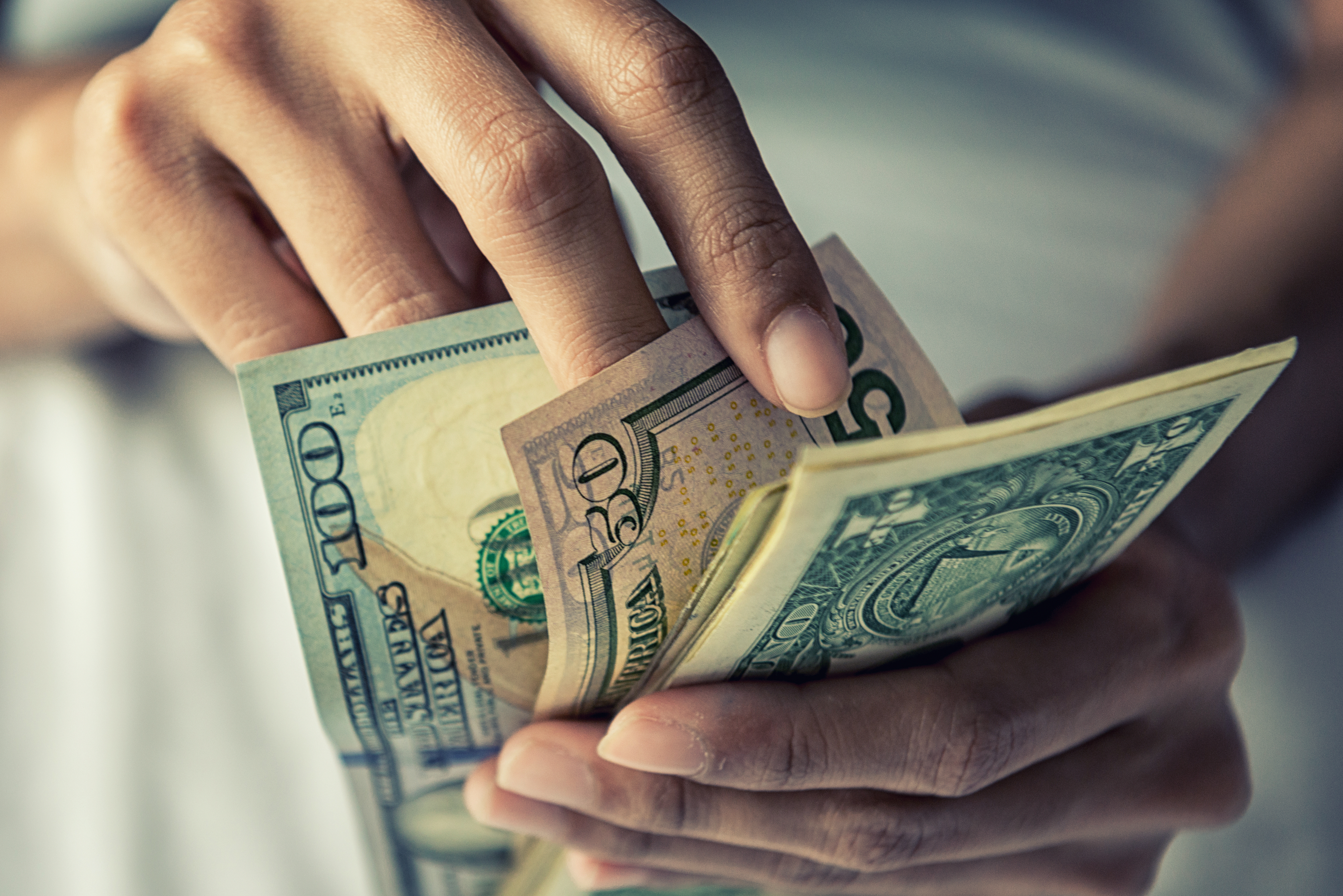 The average base salary for a truck driver in the US is more than double the median US salary, making it an enticing career. Just as there are many types of trucks you can drive, you can also take different career paths. Pay is one of several factors that go into the decision of what kind of truck to drive. Short-haul trucking, tanker hauling, hazmat driving, and dump trucks all have their advantages and disadvantages to consider when choosing which high-paying truck driver job is right for you.
What to Consider When CHOOSING THE BEST LOCAL TRUCK DRIVING JOBS
What it Pays
The starting pay for truck drivers is close to the median US salary, with the opportunity to start earning more depending on the routes and hauls that you do. You can make a higher local truck driving salary by gaining more experience, building your reputation, and developing specialized skills more in-demand. In addition to pay, you can also consider benefits.
Lifestyle & Ability to Be Home with Family
Different truck driving jobs come with different lifestyles. If you're interested in local truck driving jobs, chances are you want to stay local and close to home. The second consideration for lifestyle and being home with family is schedule flexibility. Depending on the type of trucking you choose, you'll have greater flexibility around which projects and routes you take, with some jobs allowing you to set your schedule.
Level of Danger & Risk
Since increased risk requires more skills and skill correlates to higher pay, you may find that the best-paid truck driving jobs like hazmat driving are more lucrative. However, if you're going into truck driving for independence, flexibility, and lifestyle, adding the stress of higher risk may detract from your goals.
Start-Up Costs
Training to get your Commercial Driver's License (CDL) can cost between $3,000-$7,000 for tuition. While a significant cost, it is a small amount compared to other types of vocational training or a college degree or certificate. You might also consider investing in owning a truck to make the higher, six-figure average owner-operator salary. Used dump trucks can cost as low as $30,000-$40,000 with new trucks costing over $100,000-$150,000.
Consistency of Work
The consistency of work can play a factor in your salary. Some jobs are seasonal or more active when the weather is suitable for construction. However, even if you do work year-round, there are considerations like an increased risk during inclement weather and higher truck maintenance costs when contending with the elements.
What Are the Pros & Cons of Each Local Truck Driving Option?
Let's take a closer look at your options including the average local truck driver salary, the highest paying driving jobs, and the pros and cons.
Short Haul Trucking
Average Local Truck Driver Salary: $53,234
Pros: Short-haul trucking is often positioned as an alternative to long-haul trucking. Regional driving will be up to 500 miles from your location, but local work tends to stay within 100 miles, depending on what part of the country you live in. You also gain familiarity with the area, which allows you to be efficient in your routes.
Cons: This is one of the lowest-paying options, and some jobs are more seasonal, particularly for the construction industry. Drivers can fall into the trap of taking on more shifts to make up for the lower pay and end up having longer days. Additionally, the trucks used for short-haul trucking are built for the open road, not the city streets' tight corners. You may find your vehicle challenging to maneuver, adding time to your trips and increased risk.
Tanker/Liquid/Hazmat Hauling
Average Salary: $73,836
Pros: Due to the increased risk and skills set required for tanker hauling, which typically involves the transport of hazardous materials, the starting and average pay tends to be higher. These trucks can also load/unload with a hose, making the unloading process much faster than other types of trucking.
Cons: The same factors that bump up the pay for this type of hauling also make it more dangerous. In addition to the inherent dangers, you'll also have more safety equipment and requirements.
Dump Truck Driver / Vocational Truck Driver
Average Salary: $45,672
Pros: The pay rate for dump truck drivers is lower than other driving types but still stronger than positions in other industries. Some haulers can earn extra depending on the company that hires them, the job at hand, and the hours they put in. There's also a high demand for dump truck drivers. As demand continues to increase, employers will continue to increase their offers. Shorter routes means more time home with family and friends. Since you are typically working in the same region, you are also able to build better relationships with the contractors and material producers you work with.
Cons: Dump truck driving can be repetitive. If you accept a job that lasts several months, you'll likely be driving the same route and doing the same tasks every day. If you work as an independent dump truck driver, finding dump truck work can sometimes be challenging. Most dump truck drivers rely on companies they've worked with previously to find jobs.
Owner/Operator Dump Truck Driving
Average Salary: $131,073
Pros: The average salary and, therefore, earnings potential is the highest for this type of driver. Owning your truck comes with increased responsibility and upfront costs, but in addition to the ability to earn more, you also get increased control of your schedule and flexibility. Start-up costs can also depend on what type of truck you're looking for, and whether it's new or used, so you can choose the right kind of truck that will make you the most money.
Cons: There are start-up costs like purchasing one or more trucks, plus routine maintenance costs. You'll have to look not only at the hourly rate but also daily take-home pay after expenses are accounted for.
Thinking About Becoming an Owner/Operator?
If you're looking for the local truck driving job with the best pay, the owner/operator career path may be your best bet.
How can you get started in one of the top paying truck driver jobs?
Trux's logistics assessment is a great first step. Once you secure your vehicle, you can find work available in the app marketplace that can introduce you to new contractors or material producers.
If you do good quality work, contractors can even elect to "favorite" you so you will be notified of work in the future.
Trux's logistics platform handles all of your invoices, so you don't have to worry about taking the time to invoice contractors to get paid for work performed in-app.
TRUX pays haulers weekly, giving you access to a steady income stream and takes the guesswork out of when you will get paid.
Working with TRUX lets contractors know that you are reliable and accountable, and you can communicate with contractors right through the app.
Ready to take the first steps toward a higher-paying local truck driving job? Schedule a demo today!