4 min read
How to Dispatch Trucks from Home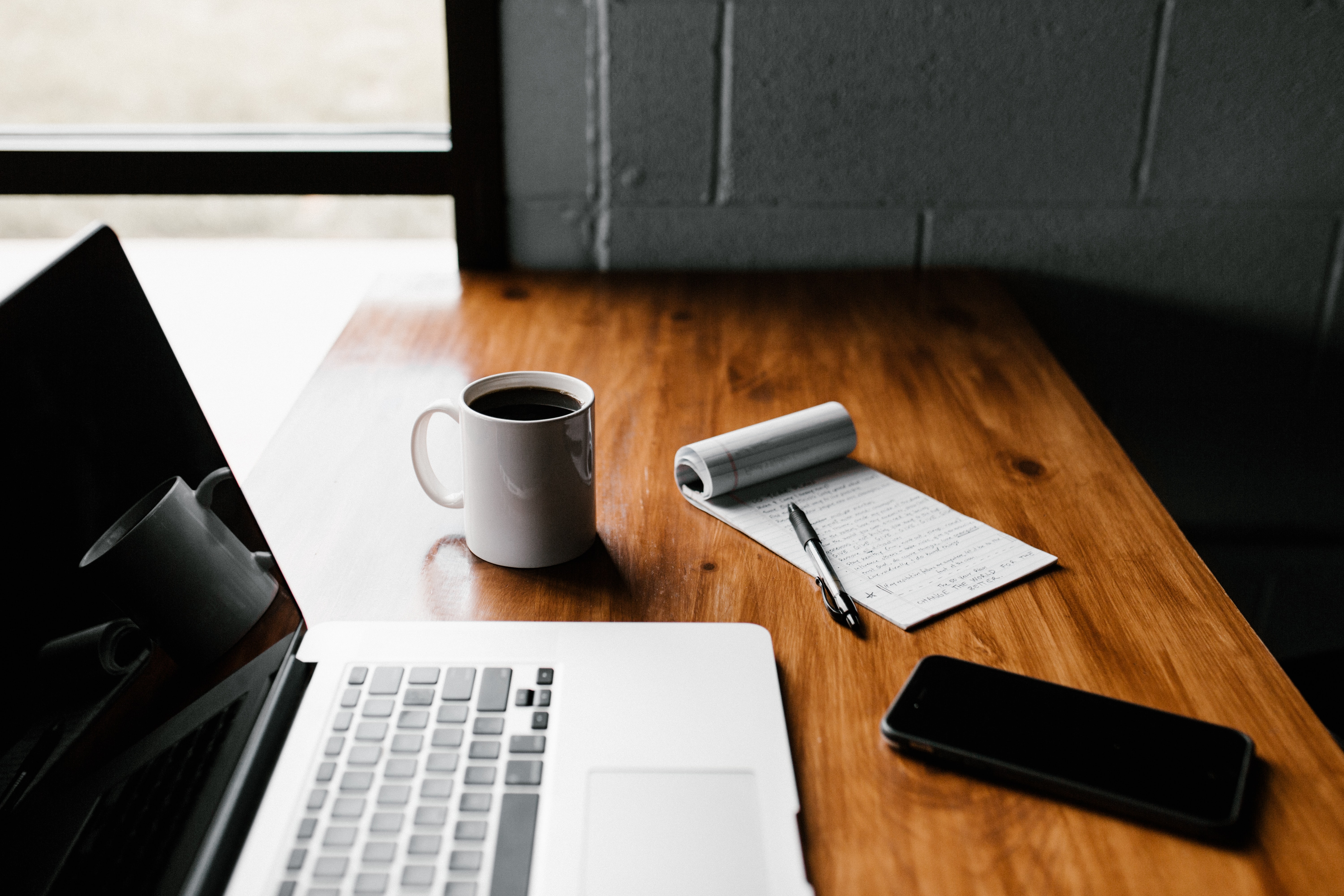 The COVID-19 pandemic disrupted the construction industry and shut down construction sites as the industry faced supply chain shakeups and increased restrictions due to safety concerns. However, construction was quickly deemed an essential industry, and contractors and dispatchers quickly had to get back to work, adapting to new circumstances in where and how they do their jobs.
Working from home seemed like a temporary solution to solve a temporary problem. However, as with any major disruption to the economy, like the 2008 financial crisis, the construction industry is looking hard at ways to build resiliency or change the way they operate to future-proof their businesses.
Short-term solutions v. long-term trends for remote work by dispatchers
In the short term, dispatching work has to be done from home for now -- or at least in a truck with a laptop. In the long term, projections show that the trend toward digitization and remote work in the construction industry was already coming, even if the construction industry is slower than others to adopt new technology and new ways of working.
An analysis by McKinsey about the construction industry says:
"Indeed, recent years have signaled impending disruption. A combination of increasingly stringent sustainability requirements, rising cost pressure, labor scarcity, and new available materials, production approaches, and digital tools are forcing the [construction] industry to innovate"
What do these industry shifts mean for the dispatcher? Can you really dispatch trucks effectively from home? (Or, from a laptop in a pickup truck on the job site?)
Key Challenges for Truck Dispatching from Home
In short, the construction industry wasn't built to work at home. Many of the tasks that dispatchers perform still rely on paper that can be difficult to manage in the office - never mind at home. You need to have your project schedule in front of you, your request forms, and you can really only manage one day at a time. This is okay if you are at home for one day but not scalable long-term. So, how can you as the dispatcher make the shift to a long-term solution for working remotely?
Practical Steps to Dispatch Trucks from Home
1. Invest in the Right Home Office Equipment
On-time, instantaneous communication is essential to the role of the dispatcher. Ensure that you have a solid internet connection, a reliable computer, and a proper phone system with no connection issues. If you aren't confident in your communication systems, invest in what you need, and talk to your company about reimbursing you for any expenses; or, ask if they can supply you with the type of equipment you would have in the office. After all, your success is their success. If you're on the go and want the ability to work in your truck or other on-site remote locations, you may want to invest in a WiFi hotspot that can travel with you so you're always connected to the internet.
2. Leverage Technology
The construction industry has been slower than other industries to adopt technology but your job as a dispatcher can be made a lot simpler with the right software. Look for a software that allows you to dispatch and communicate with haulers digitally so you can ensure accurate, timely communication. The right tool will also provide cycle time analysis, real-time GPS tracking for all your trucks, historical data for route verification, and the ability to easily add or remove trucks to a project.
3. Stay Connected to Customers
While it's easy to focus on the changes to your situation, keep in mind that everyone is adjusting to a new normal, and that includes your customers. They, too, are likely getting used to an increase in remote working and the digitization of their own processes. Find out from your customers if their communication preferences or needs have changed as you work together to adapt to new circumstances.
4. Access Haulers When You Need Them
Your relationship with your haulers will still remain important as you manage the logistics of dispatching from home. In addition to your usual drivers, you will want to be able to access additional drivers in order to meet customer demand. You may want to consider using a marketplace to access additional licensed, insured local drivers that you can easily add to your projects. Good marketplaces will make it easy to communicate with and track these drivers to make the process seamless.
TRUX: The Ultimate Partner for Dispatchers Working from Home
Whether you're at home, in the truck dispatch office, on the job site, or anywhere in between, TRUX is the ultimate partner for dispatchers. And, there's a reason for that -- many features were designed exactly to meet the needs of dispatchers. In fact, the tool even has a "Dispatch" screen to help you see everything you need in a single view.
Here are some ways that TRUX is a Dispatcher's best tool:
Communication: From the "Dispatch" dashboard, you'll be able to get an overview of your active drivers and projects. Using TRUX's Bulk Communication Tools, you can contact all haulers on a job at once. Changes in weather, routes, and more can all be communicated with just one action.
Keeping Customers Connected: TRUX's Order Delivery Tracker allows customers, regardless of whether or not they use TRUX, to view in real-time the relevant information they need, reducing the number of phone calls you're receiving so you can focus on the job to be done. The Tracker allows customers to see where the order is on a map en route to/from the job site, when the order is arriving to prepare the job site and crew for delivery, how much of the order is on the way, and which haulers and vehicles will be delivering the orders.
Access Haulers When You Need Them: Sometimes in order to adapt to quick changes in a project, or if all of your regulars are unavailable, you have to pull in haulers outside of your usual network. TRUX makes it easy to find and manage haulers ready to work for you with the TRUX Marketplace. In the marketplace, there are over 20,000 approved haulers that you can add to your project.
Next Steps for Dispatchers
If you're ready to become an expert at dispatching trucks from home, you aren't alone. Hundreds of dispatchers across the country are turning to TRUX to help them work remotely. Connect with one of TRUX logistics experts today to learn whether TRUX's trucking logistics platform is a good fit for your business.