4 min read
How Construction Invoice Software Simplifies Hired Hauling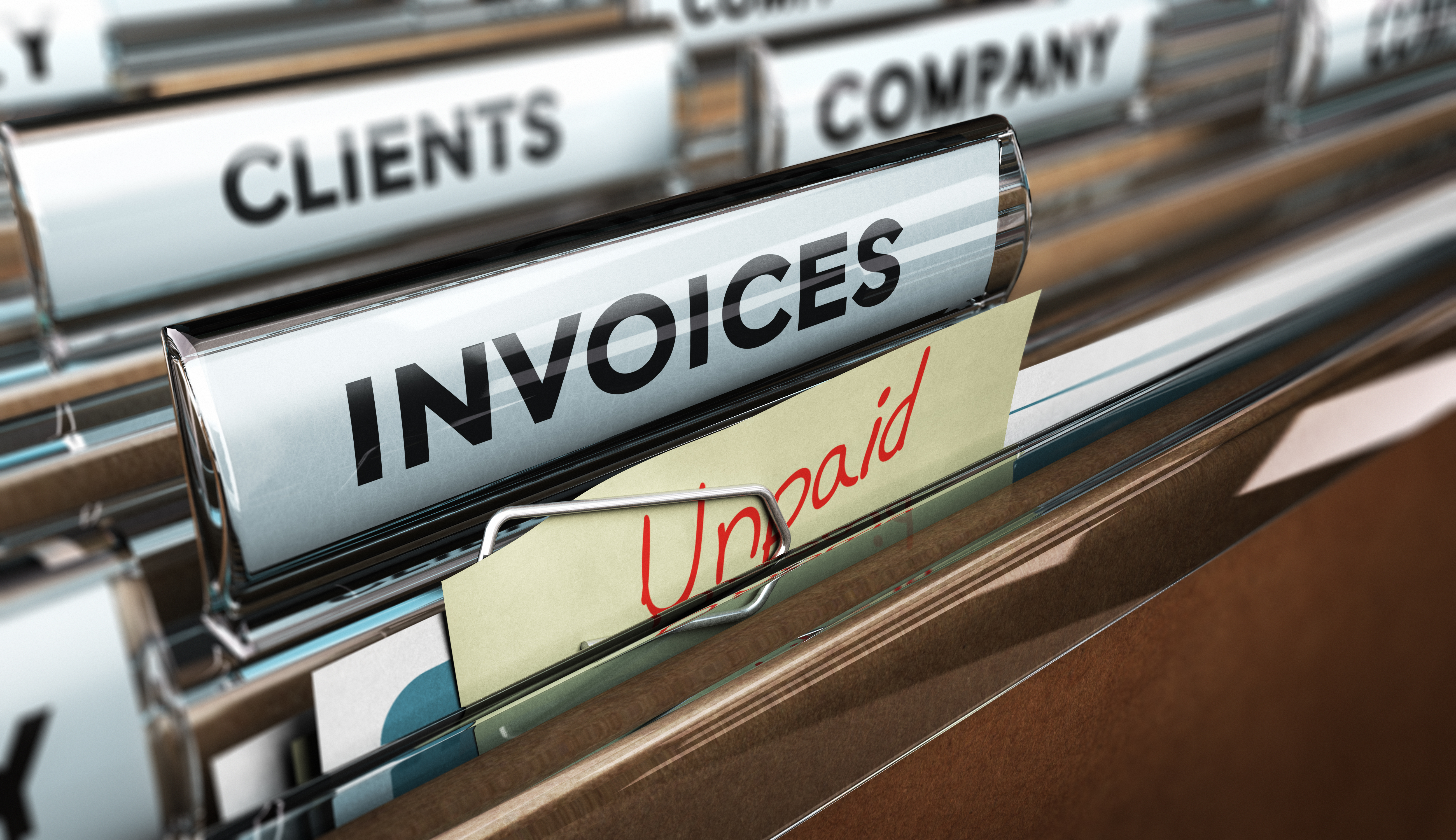 For the majority of contractors, managing their hired hauling is just a small part of their projects. But every project manager knows that it can take up far too many resources. The associated paperwork can often require as much as 30% of the administrative team's time.
Even with this level of involvement, things still can and do go wrong. All it takes is for one driver to lose a few slips before the company receives a rogue invoice for thousands of dollars. If you work on the accounting team at a construction company, you have likely felt this pain many times. It can take hours just to figure out whether you actually owe money to the hauling company.
Fortunately, there's a way to eliminate all of the mess, headaches, and time-sinks that come with hiring dump trucks. Using construction invoice software like TRUX can make the entire administrative process quick and easy.
TRUX Streamlines all Hauling-Related Administration
TRUX stands out among other construction invoice software programs because it was designed to completely optimize the way contractors hire and pay their haulers. This is important because hauler administration is a unique process, with specific needs and workflows that other generalized programs struggle to get right.
With TRUX, contractors can get it all done on a single app.
Confirmation of Driver Time and Routes
Drivers can punch in for their shifts on the TRUX app. Time spent driving to and from the worksites is tracked down to the minute, as well as the exact route taken.
This offers two great benefits:
The old method of rounding time up to the nearest quarter-hour is eliminated. Contractors can ensure that they're paying haulers for the work they've actually performed. They don't have to worry about whether or not they are overpaying haulers.
Contractors can verify that the routes drivers are taking are the most efficient. No more disputes that can't be resolved because of a lack of GPS data.
Automatic Compliance Checks
Compliance is another aspect of hiring dump trucks that can interrupt the invoicing and payment procedure. Contractors that use TRUX no longer have to reach out to haulers to verify that they're properly insured. Instead, the software stores all necessary credentials and automatically checks them before work is accepted by a hauler.
Automated Invoice Generation and Processing
All too often, the process of hauler invoicing is time-consuming and disorganized. Every slip from every haul must be handed over by the drivers in a timely manner - but this frequently goes wrong. Drivers can easily misplace slips in the midst of their busy workday, and then there's no paperwork from which an accurate invoice can be produced. This holds up the entire invoicing process and often results in conflicts that take weeks to resolve.
Contractors using TRUX can eliminate all of this. Digital slips are produced based on punch-ins and tracking, and invoices are generated automatically on behalf of the hauler. These invoices are then automatically sent to the construction companies.
The software makes what was once a tedious process now hands-off, saving both contractors and haulers serious time and trouble. TRUX has compiled over 50K invoices from haulers into 3,975 invoices delivered to customers. That's an estimated 13 hours saved per week, per customer: time that can be redirected to more effective project management, which can yield its own gains.
Haulers Love TRUX Software Too
TRUX isn't just beneficial for contractors. It makes work easier for dump truck haulers too.
Hauling companies also suffer when load slips and invoice paperwork must be done manually. It can be a challenge to get the documentation they need from their drivers, throwing a wrench into the process of invoice creation.
Invoice Problems Put Hauler Income at Risk
Haulers have to make their best efforts at record keeping to ensure accurate invoice amounts, only to get locked into disputes with contractors. The construction companies don't want to risk overpaying, but the haulers can't afford to accept possible underpayment. The time it takes to settle these conflicts can result in long periods where haulers are missing income.
Thanks to TRUX, haulers can rest easy knowing that all of the paperwork is taken care of. No more physical load slips to collect, no more best-guess invoicing. All load slips are digitally recorded in the app, and dump truck drivers' time is logged with the exact number of minutes they've spent on a job, removing any confusion.
The TRUX payment system ensures that truckers get paid weekly, meaning that hauling companies can enjoy a much steadier cash flow. They no longer need to endure months-long stretches waiting for payments to come in, allowing their business to enjoy greater stability. The administrative staff isn't tied up with chasing down invoice payments, and drivers don't have to worry about short paychecks.
TRUX is the Most Effective Invoicing Software for Contractors and Haulers
TRUX has built a solid reputation as one of the industry's most powerful transportation logistics management programs. Contractors who are looking to improve the way they manage their hired hauls will enjoy all of the administrative benefits outlined above: down-to-the-minute tracking, digitized record-keeping, compliance confirmation, and automated invoicing and payroll. What was once a resource-draining process becomes smooth and simple, freeing contractors to focus on their builds.
The construction industry trusts TRUX to handle their hauling. Our app is used by over 20,000 approved haulers, with more than 25 new drivers taking their first shift on our platform every day.
If you are a contractor who would like to join the TRUX community, we invite you to talk with our team. As a member, you'll not only get all of the administrative perks listed here, you'll also have access to our easy-hire network of haulers, all with verified credentials and reputations. You can quickly find available haulers who are able to take on your specific types of hauls, all within just a few clicks.