- Case Study -
Great Dane Rock, LLC
How Great Dane Rock streamlined dispatching and reduced administrative work with Trux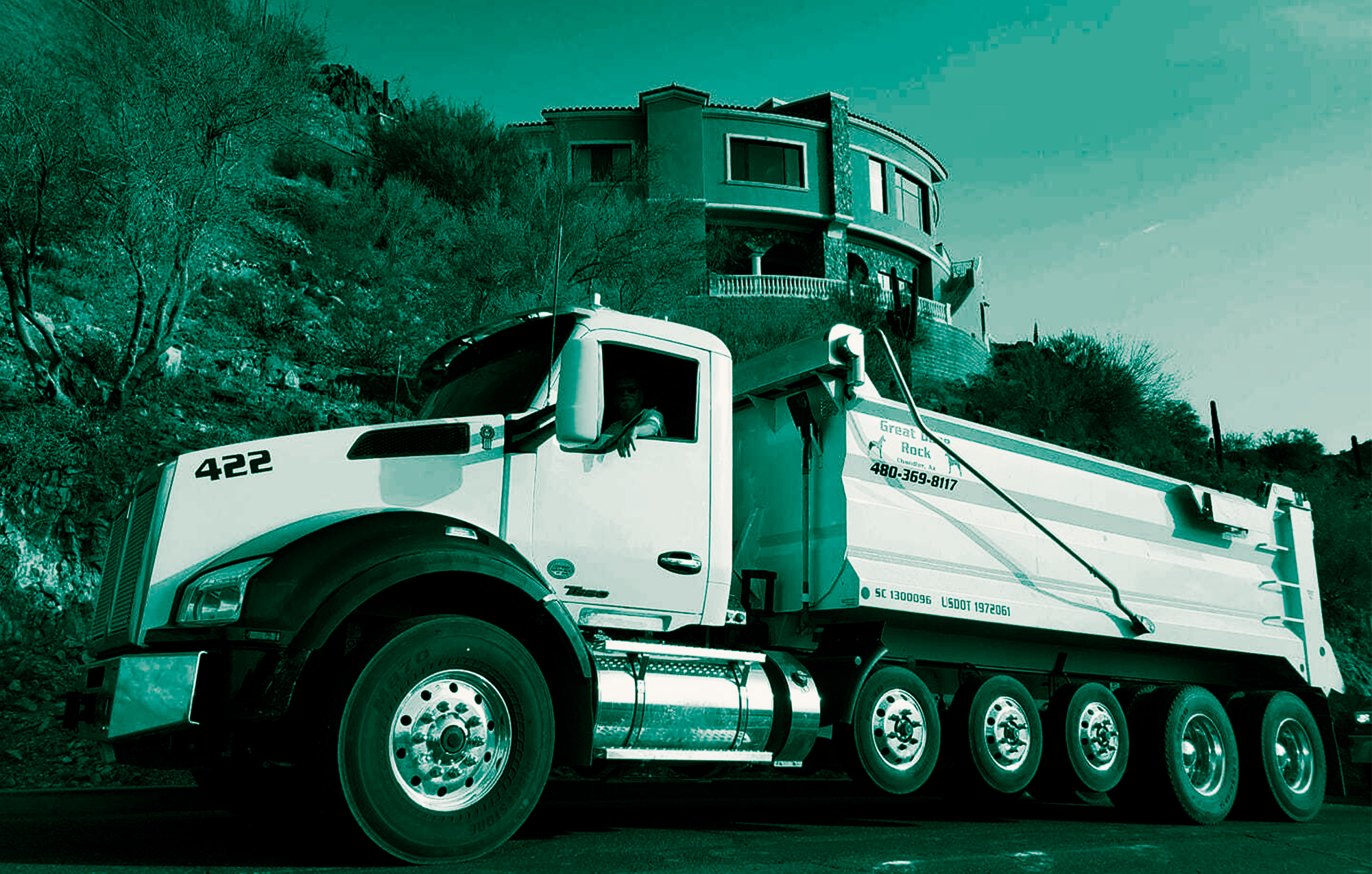 Streamlined dispatching, managed 2.5x more drivers, and reduced administrative stress
Challenges
Finding a technology solution, built specifically for the dump truck industry, to streamline their growing business.
The Results
With Trux, Great Dane Rock has been able to dispatch with ease and reduce administrative work.
+
0
Drivers Managed Per Day
Great Dane Rock, LLC
"Adding value through innovation, foresight, integrity, and aggressive performance."
Headquarters: Central Arizona
Industry: Landscape and aggregate supplier & dump truck service
Founded: 2009
Company Size: 7 trucks
Website: http://www.greatdanerock.com/
"We went from one truck in 2009 to seven in 2019. Dispatching with one, two, or three trucks was not that hard. Managing timesheets wasn't a big deal either. But the more trucks and employees we added, and the more we were dispatching every day, it became difficult to manage -- until we found Trux."
- Annette Van Sant, Co-Owner, Great Dane Rock
Great Dane Rock sells and delivers various types of construction aggregates, decorative rocks, and pavers in Central Arizona. The family owned and operated business has seen exponential growth since 2009. It now has six drivers and seven trucks running loads primarily in Eastern Maricopa, Northern Pinal, and Southern Gila counties.
Annette Van Sant, Great Dane Rock's co-owner, manages the business operations and knows first-hand the challenges that go along with scaling a business. As the business grew rapidly, dispatching began to take more time and energy. As the volume of shifts and jobs continued to increase, Annette knew that it was time to find a solution that could help support their growth by streamlining manual tasks - like dispatching. Last year she sought out a technology solution to help.
"We originally went with another solution for a few months to help with dispatching, but it wasn't meant for our industry. It was designed for the service industry, and I was trying so hard to figure out what to put in different fields, but the wording was so different. Trux's product is configured for exactly what we do."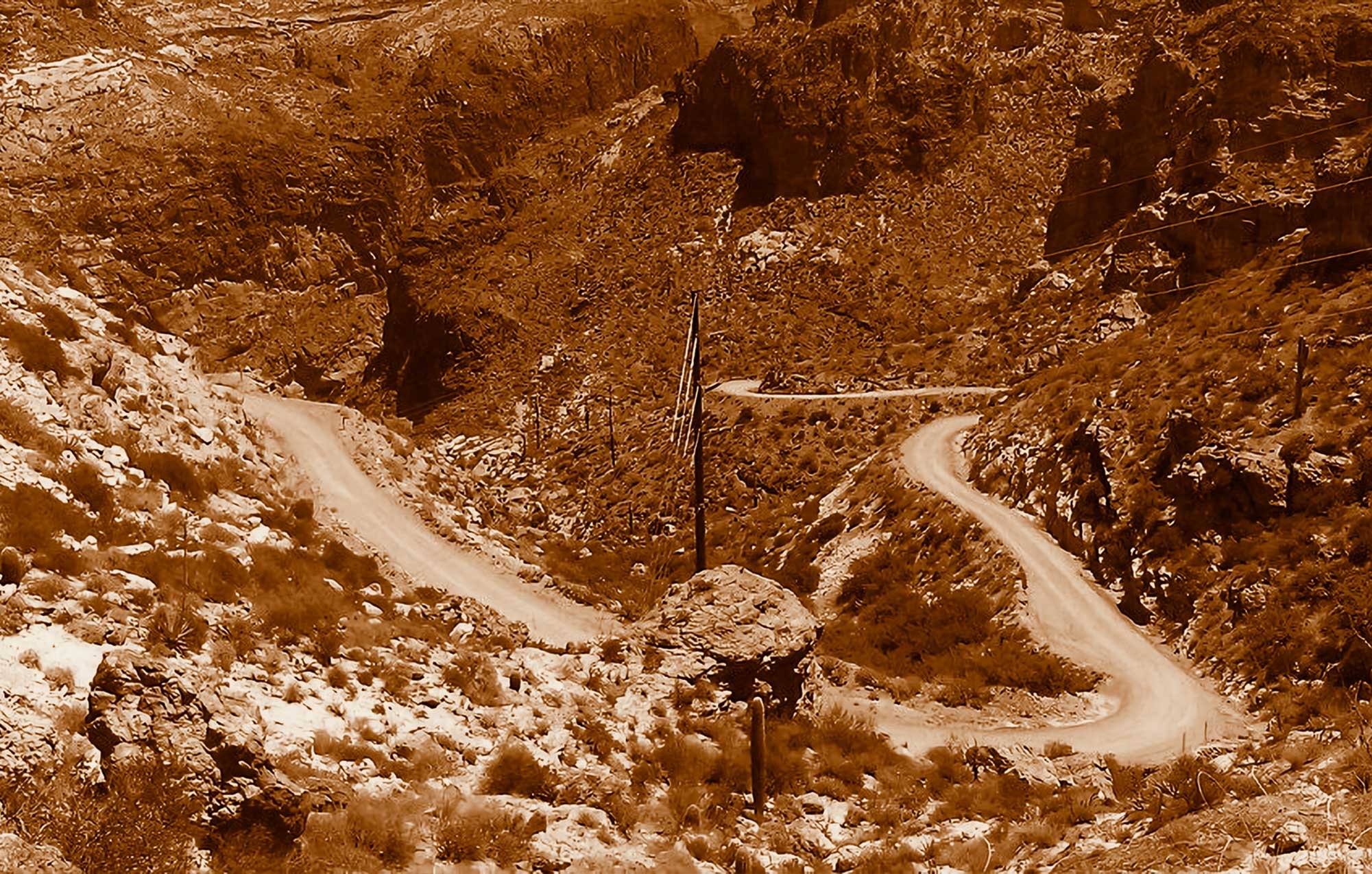 Since she began leveraging Trux to manage dispatching and scheduling, she knows the difference that using a solution that is custom-tailored for dump trucks can have. "Trux understands the work we're doing, and that made it easy for us to transition away from the other software and immediately start using Trux." Before using any technology solution, Annette was dispatching with the help of a spreadsheet. If she was ever away from her computer, she'd have to compile the information in a text message and send it to drivers, and hope that it was clear and accurate.
Going on vacation was hard -- she'd have to do this same process, but from a hotel room. It made enjoying a trip with family nearly impossible as she'd spend half the trip searching for WIFI to ensure everyone had the information they needed to work efficiently in her absence. Previously when she'd gone on vacation, she had asked her general manager to dispatch, but training someone else to manually manage her spreadsheet was difficult.
After implementing Trux's logistics platform, dispatching was much more streamlined for Annette and her general manager. Annette's next vacation was an actual vacation. "I went to my general manager's house on the Saturday morning before we left, did a quick run through with him and in minutes he had dispatching through Trux down."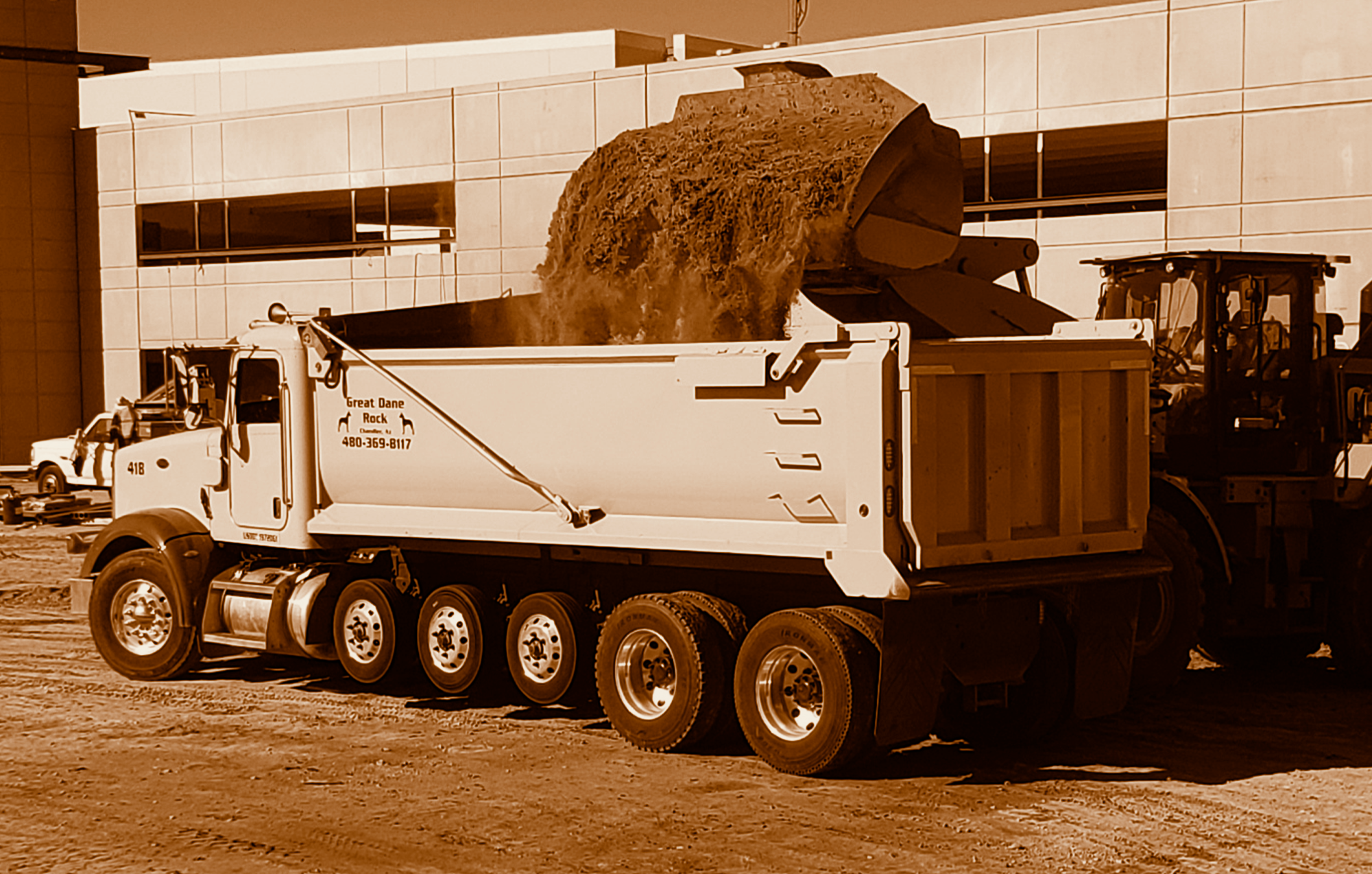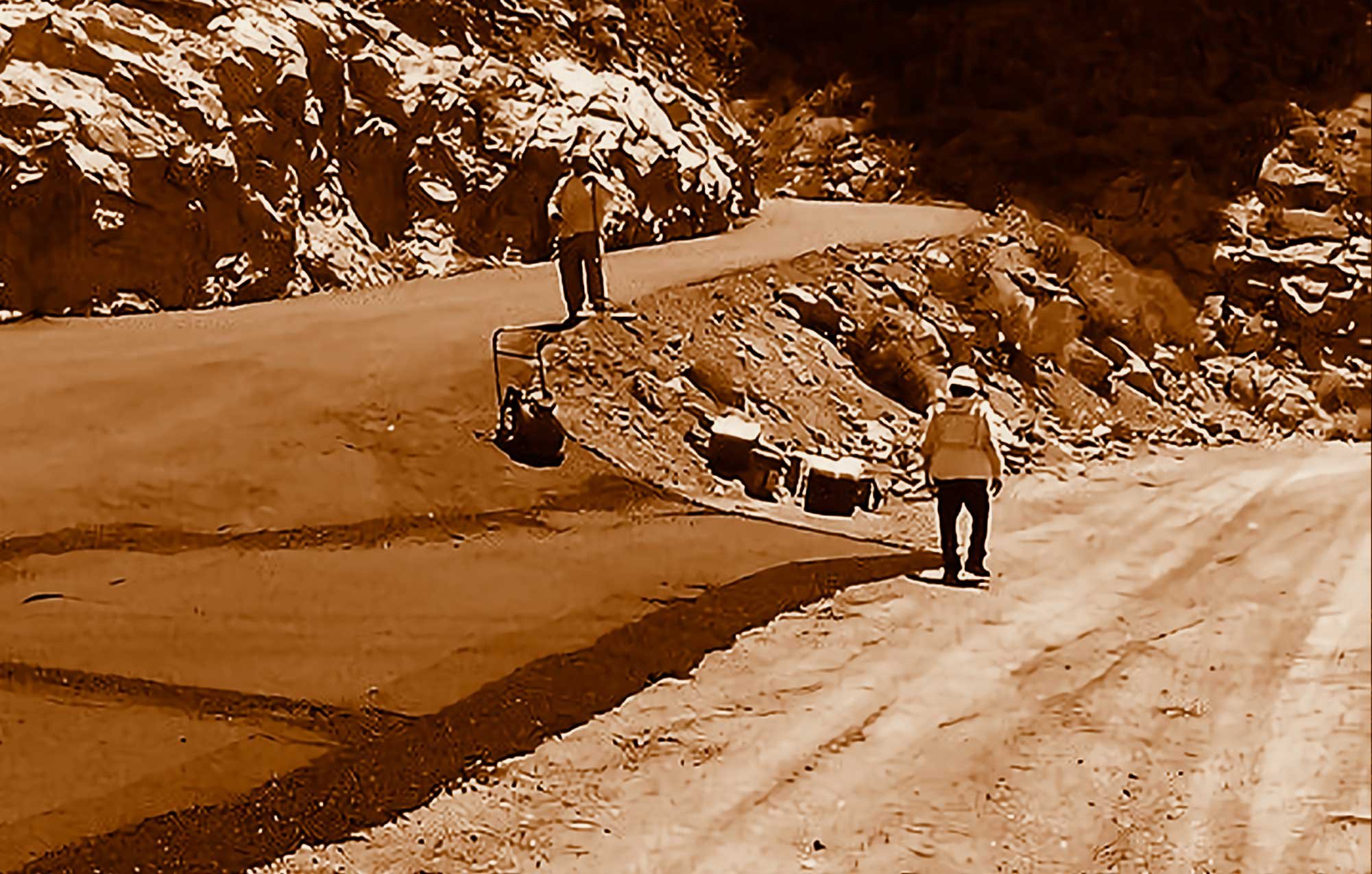 The drag and drop functionality of Trux Manage, as well as the ability to clone repeat projects makes it easy for anyone to dispatch. Annette has found that with the contractor and broker information saved in Trux, as well as addresses and project information that pre-populates, she saves time that she would have otherwise spent typing in every detail.
Initially, Annette's drivers were wary of using Trux to track their shifts and manage their timesheets, but they've all quickly adapted. While one driver still maintains a paper timesheet in addition to punching in and out via the Trux app, she believes that will end soon. The team is pleased to have accurate payroll without having to record it themselves, and Trux has significantly reduced the amount of errors that occur when tracking paper timesheets.
The efficiency Trux brings to Great Dane Rock enables the company to take on more work and eliminate many of the administrative stressors that used to take up Annette's time.
TRUX Product Used:
Fuel Your Growth!
Connect with our team today to see if logistics management software is a good fit for your business.