TALKING ABOUT TRUX TO YOUR HAULERS IS EASIER THAN YOU THINK
Maximize the benefits you get from Trux by getting your drivers and third-party haulers on board. You can't do this without them!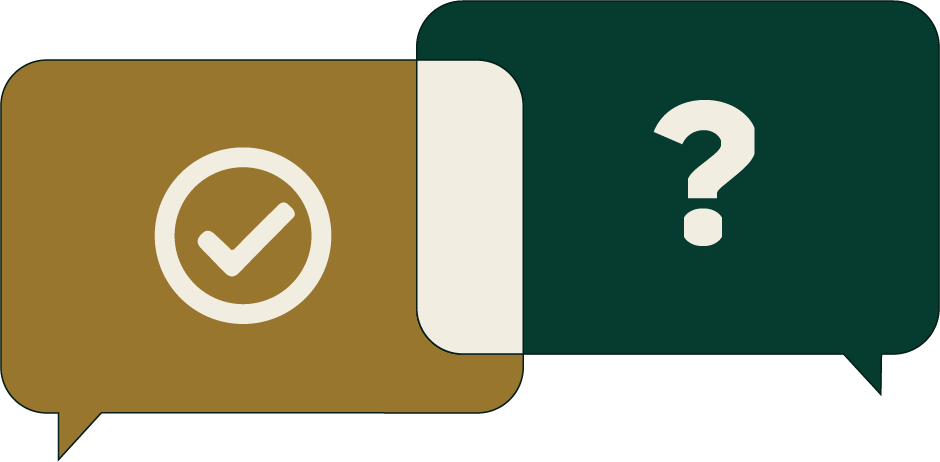 EXPLAIN WHY TRUX IS IMPORTANT TO YOUR BUSINESS:
Your drivers and third-party haulers want to see that your business is strong. It means more work for them!
Trux is helping you:
Create better schedules ahead of time and gain the flexibility to make adjustments on the fly.

Get visibility into activity on the road, at the job site, and at the plant/quarry. All of this improves cycle times which means more loads and deliveries for you!

Improve communication for everyone at the job site, on the road, and in the office

.

Streamline work for your business office. This means that invoices could be paid more quickly and accurately for work performed.*

Cut down on paperwork that is slowing down your operations.
WALK THEM THROUGH YOUR EXPECTATIONS:
Trux Drive is the mobile application they'll use to perform their work and was designed with drivers in mind. Over 43,000 drivers use Trux nationwide.
Drivers will punch into/out of jobs with the app. They'll only be tracked while punched in.

Once they punch out, all tracking stops.

Drivers will also take photos of tickets/load slips as they complete loads. Those photos are uploaded in Trux and stored in the cloud. These photos are not stored on the driver's device.

Fleet owners will need to assign work to their drivers in the app. It is easy to do and Trux will provide training and resources to help.
Free Download
Hauler Benefits Guide
A helpful printout to share with your haulers when you start with Trux.
Download Now
EXPLAIN THE BENEFITS THEY'LL RECEIVE:
It's important that everyone understands the benefits they'll receive -- especially your third-party haulers. And guess what? There are actually some pretty great ones!
MORE LOADS PER DAY: Trux is making it easier for dispatchers to create schedules that work for haulers. That means they'll spend less time waiting in line to get loaded and unloaded -- most haulers using Trux see an extra turn/load per day!
NO MORE MANUAL INVOICES: Creating invoices is time-consuming and getting paid in full requires 100% accuracy from their team. Trux takes care of the heavy lifting by automatically logging all work and invoicing YOU directly for THEM.
ELIMINATE DISTRACTIONS: Fleet owners and drivers are tired of constantly getting phone calls and texts asking where they (or their drivers) are. Trux gives your team in the field and in the office the info they need - which means focusing on work and making money rather than phone calls and texts.
STAY ORGANIZED: Your haulers are getting access to a FREE tool to organize their drivers. They'll be able to assign work directly to drivers and track completed work. They'll even be able to view earnings in real-time!
Give your team and partners the opportunity to ask questions!
Make sure ongoing training is available if needed. we are here to help lighten your load!

Helpful Resources: