TRUX is built for
contractors, fleet owners, material producers, brokers, owner operators

If your business relies on dump truck logistics - we have the management solutions for you.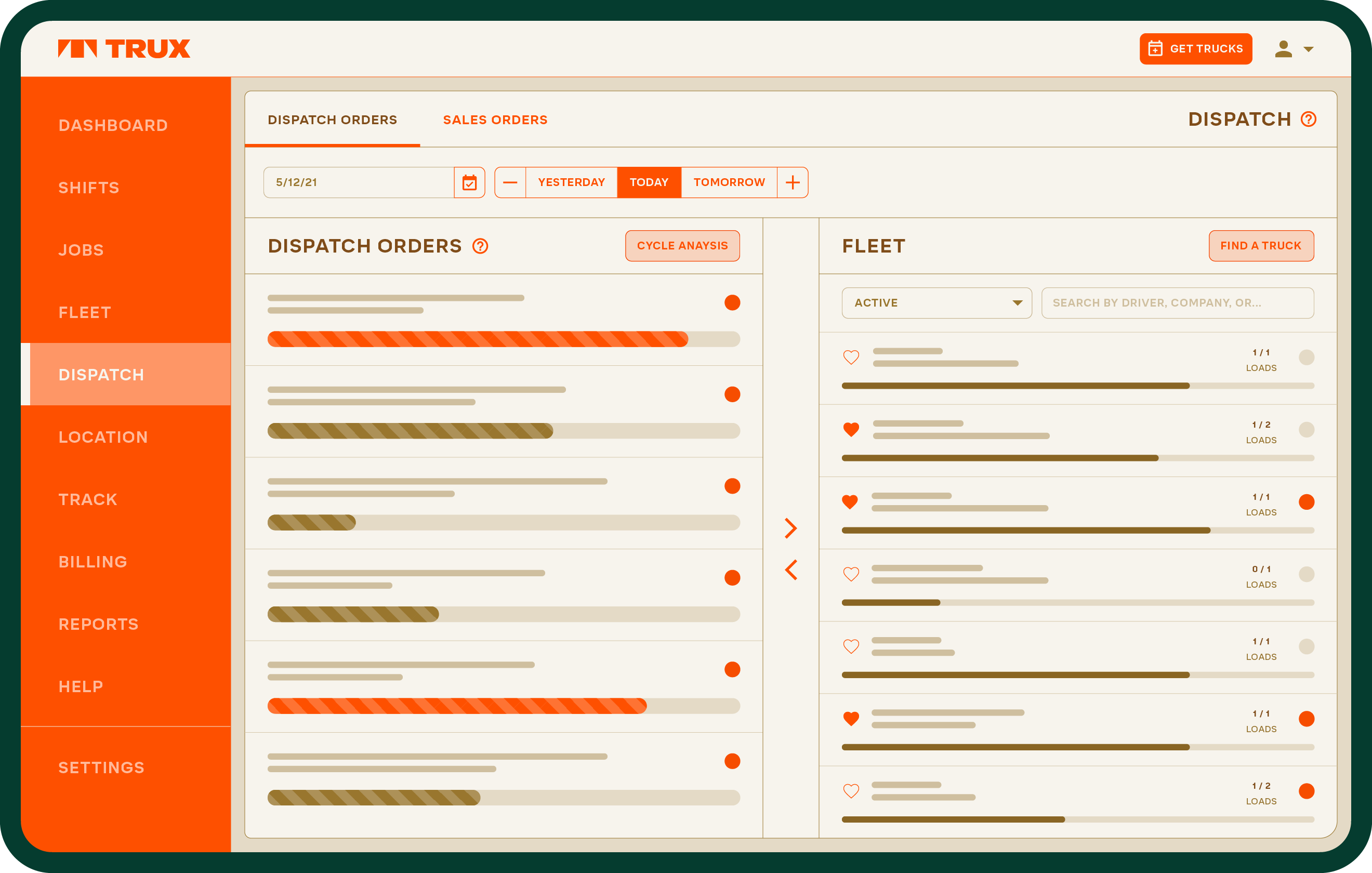 Featured In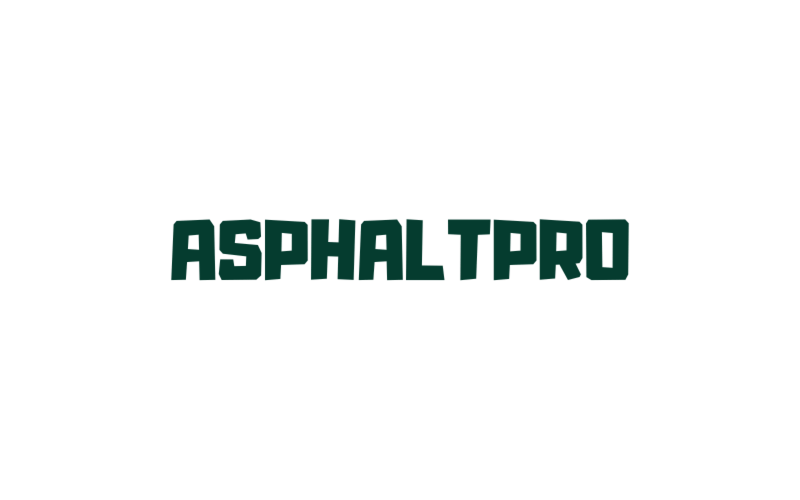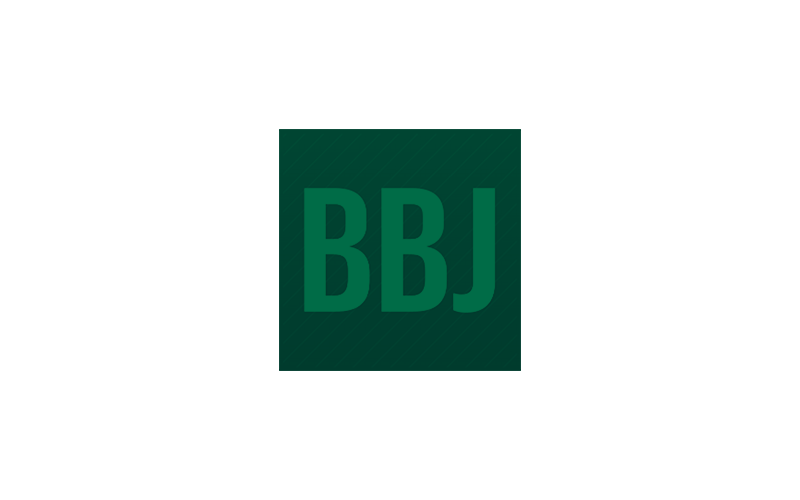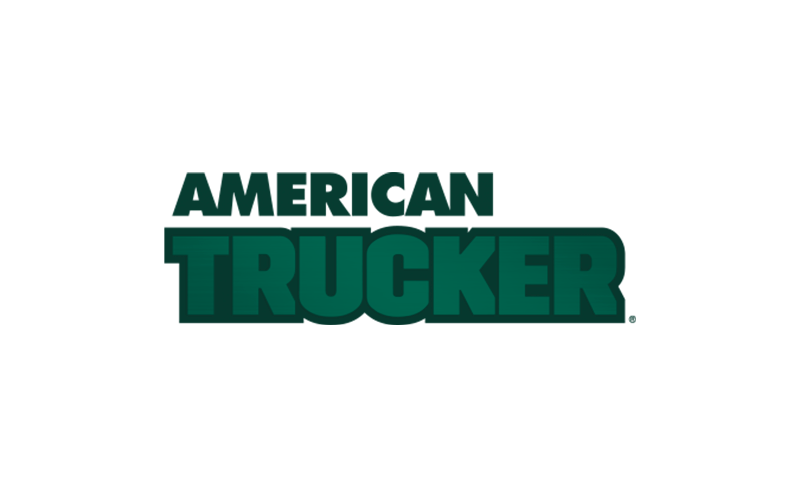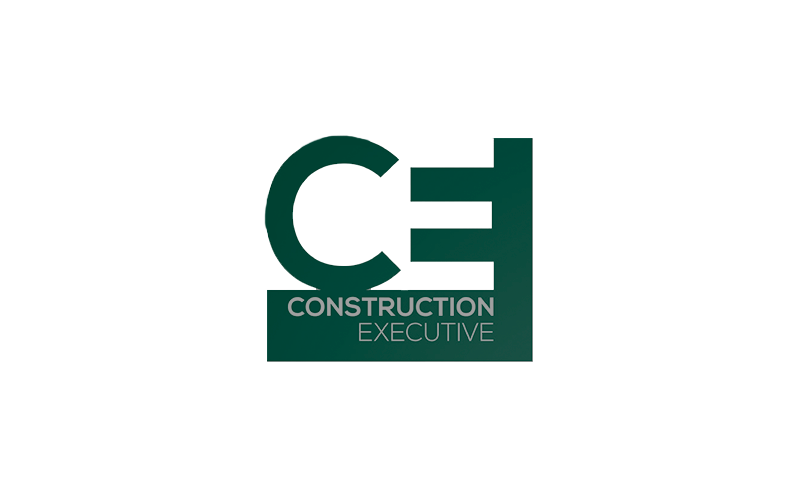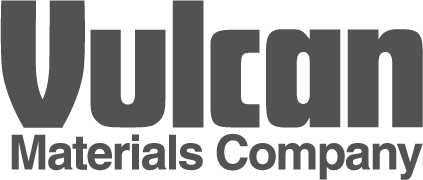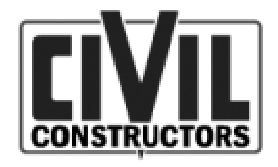 Whether you're a contractor, fleet owner, material producer, broker or owner operator - we have a logistics management solution for your business.
In the last year, we helped over 10,000 businesses manage their dump truck logistics, facilitating more than 3 million loads across the US, with 25K+ technology-enabled dump truck drivers in our network.
The Leading Dump Truck Logistics Platform
TRUX is the leading dump truck logistics platform helping construction companies stay in control of their dump trucking operations. We provide tools to increase visibility for all of the trucks you manage, improve dispatching and scheduling efficiency, reduce back-office administrative burden, and give you access to more jobs when you need them.
Contractors
Stay on time and on budget with visibility into ALL of your trucking.
Manage Hauling Digitally
Improve Visibility
Stay Connected With Your Projects
Reduce The Back Office Burden of Hauling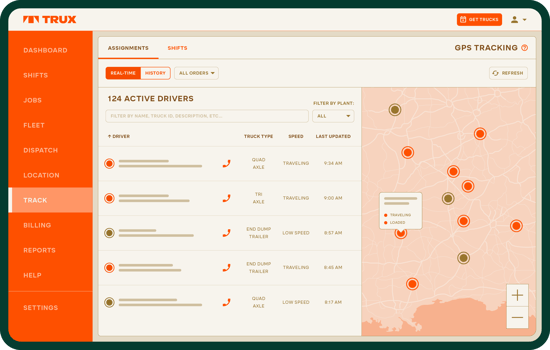 Fleet Owners
Manage your trucks, get real-time visibility, cut down on paperwork, and access more jobs.
Schedule and Dispatch
Reduce Back Office Burden
Improve Visibility
Access More Work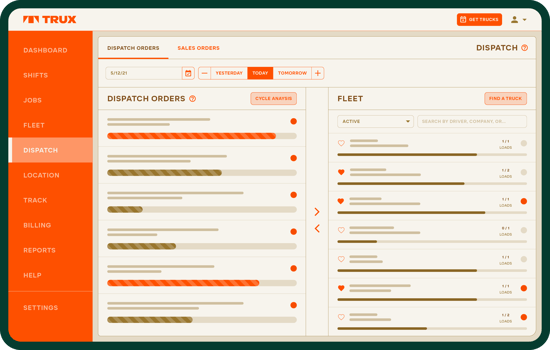 Material Producers
Improve logistics and back-office efficiency, while providing a differentiated service for your customers.
Centralize Scheduling & Dispatch
Reduce Back Office Burden
Provide Differentiated Service
Unparallelled Data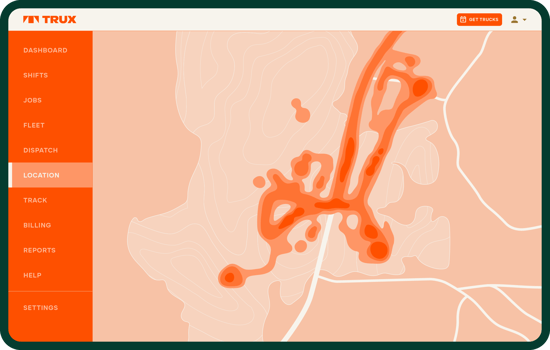 Brokers
Stay in control, manage ALL of your trucks on a single platform, get real-time visibility, and cut down on paperwork.
Improve Visibility
Schedule and Dispatch
Reduce Back Office Burden
Access More Work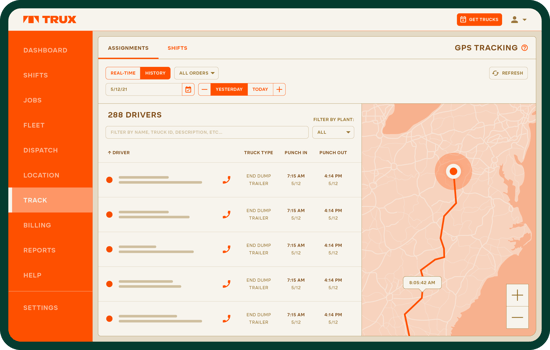 Owner Operators
Connect with local contractors and material producers.
Connect With More Work
Reduce Confusion
Get Paid Fast
Cut Down On Paperwork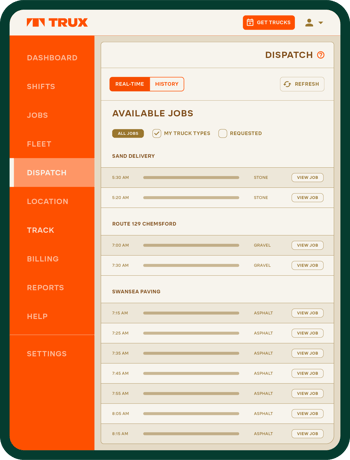 We knew we needed to find more reliable trucking. Rather than focusing on the problem, we knew the only way to get ahead was to find a solution. Harness is solution and results-driven, TRUX is the solution that works best for our business. By leveraging TRUX's platform, we are able to reliably find trucks when we need them, ensure material is delivered to the jobsite on time, and remain nimble as changes to our schedules occur.
John Carney
Foreman
Our partnership with TRUX over the past 2 years has allowed my team to vastly improve our trucking operations. TRUX gives us the ability to efficiently manage out fleet, get additional dump trucks when we need them, monitor performance, get digital copies of our tickets and gain access to cost data in real-time. TRUX has helped provide quality control over our trucking operations as we can deliver on our commitments to our clients.
Michael Musto
CEO & President
Manage Your Logistics With More Control