Is a dispatching and logistics solution right for you?
A Five Minute Interactive Logistics Assessment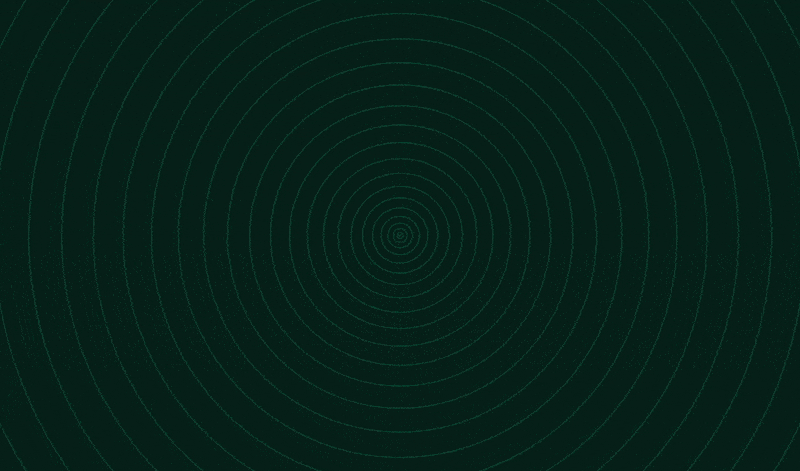 Discover If A Tech Solution Will Work for Your Construction or Materials Company
From accounting software to GPS, technology is becoming more widespread in the construction and materials industry.
If you don't have a dispatching or trucking logistics solution yet -- is now the best time to find one?
Take our short assessment to find out if your business is set up for success.